Nailboo®
Pastel Perfection Dip Bundle
Say goodbye to flimsy, quick-chip manis & hello to shiny & long-lasting manis! Over 600k customers are transforming their nails with this #1 selling Dip Kit!
Simple to apply & remove
Incredibly shiny finish
Super strength formula lasts for weeks
Save thousands! As low as $2 per mani
Save 25% with this bundle
What's Included
Fineapple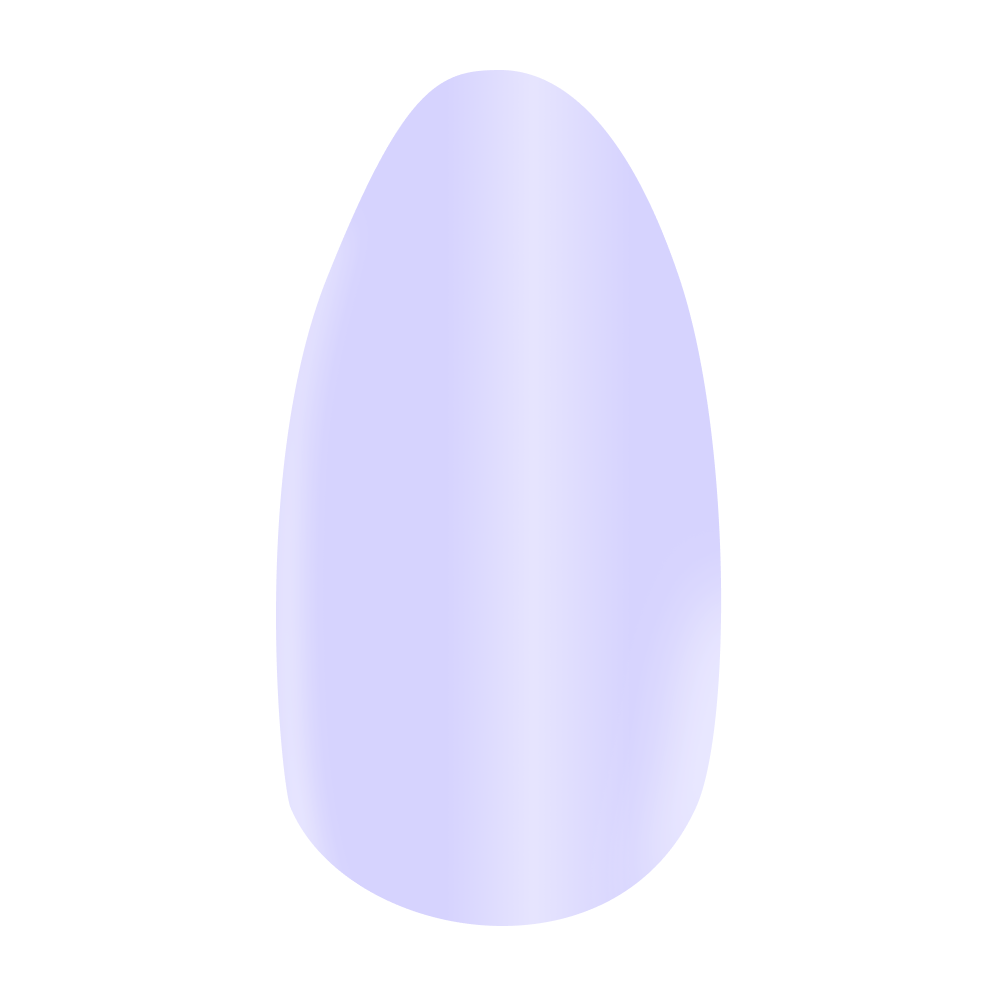 Lilac Attack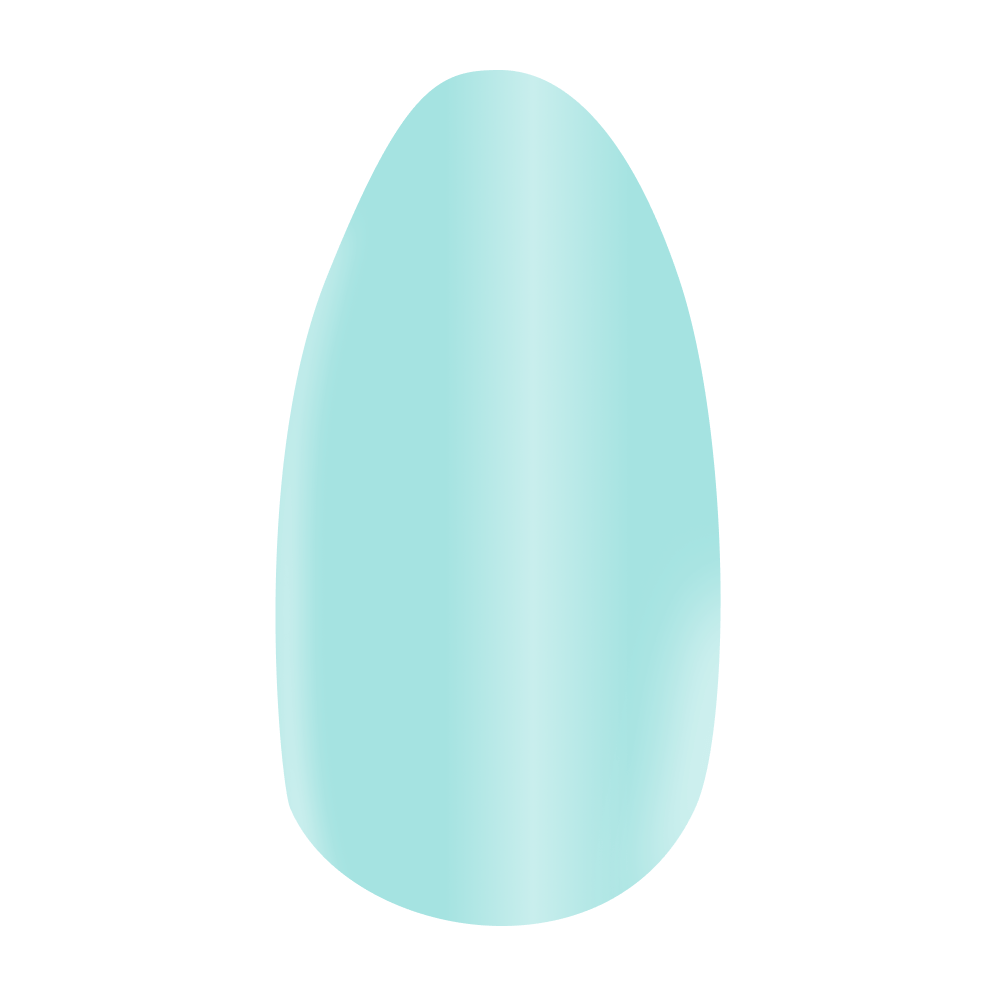 Modern Mint
Cutecumber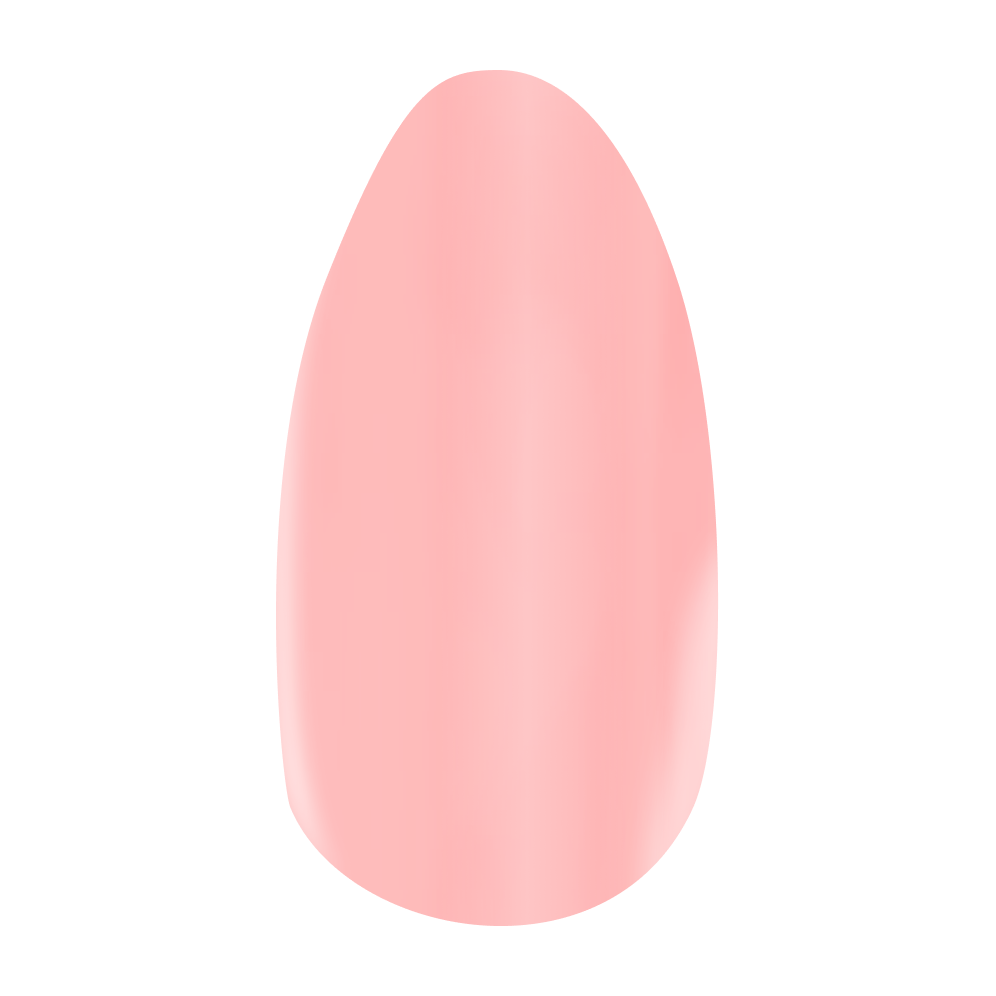 Big Blush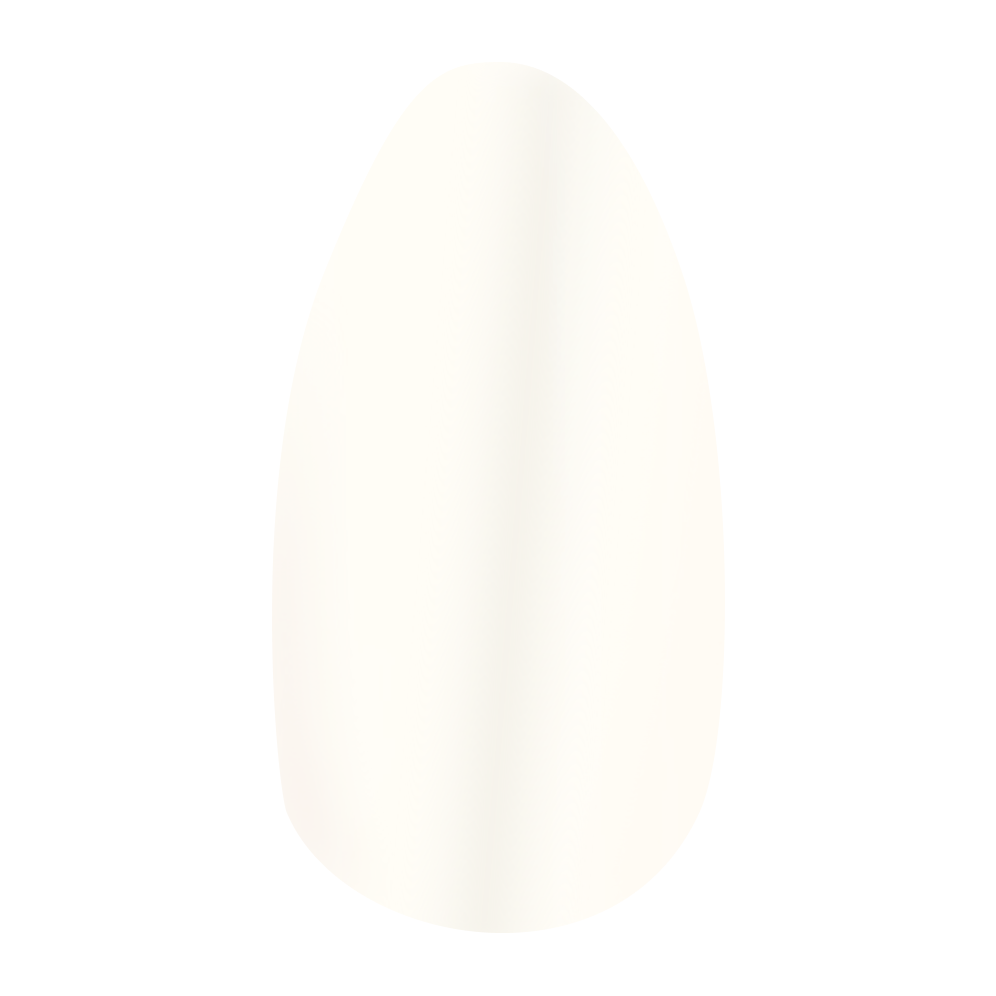 Coconut Crisp
Grooming kit
Essential Liquids Kit Bundle
Essential liquids used to apply Dip Powder. Includes Base, Activator & Top Coats.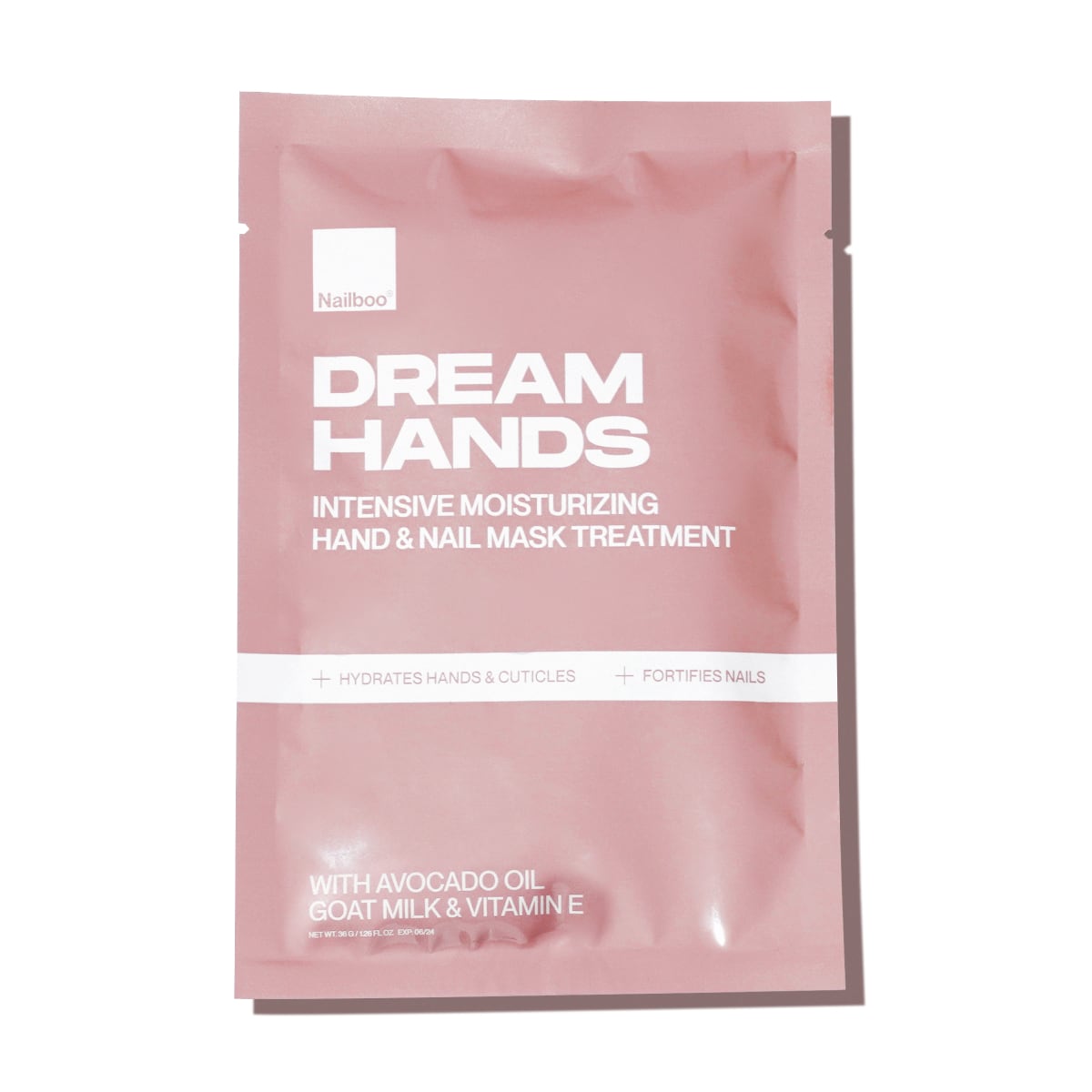 Dream Hands Bonus
Rejuvenate your hands and nails!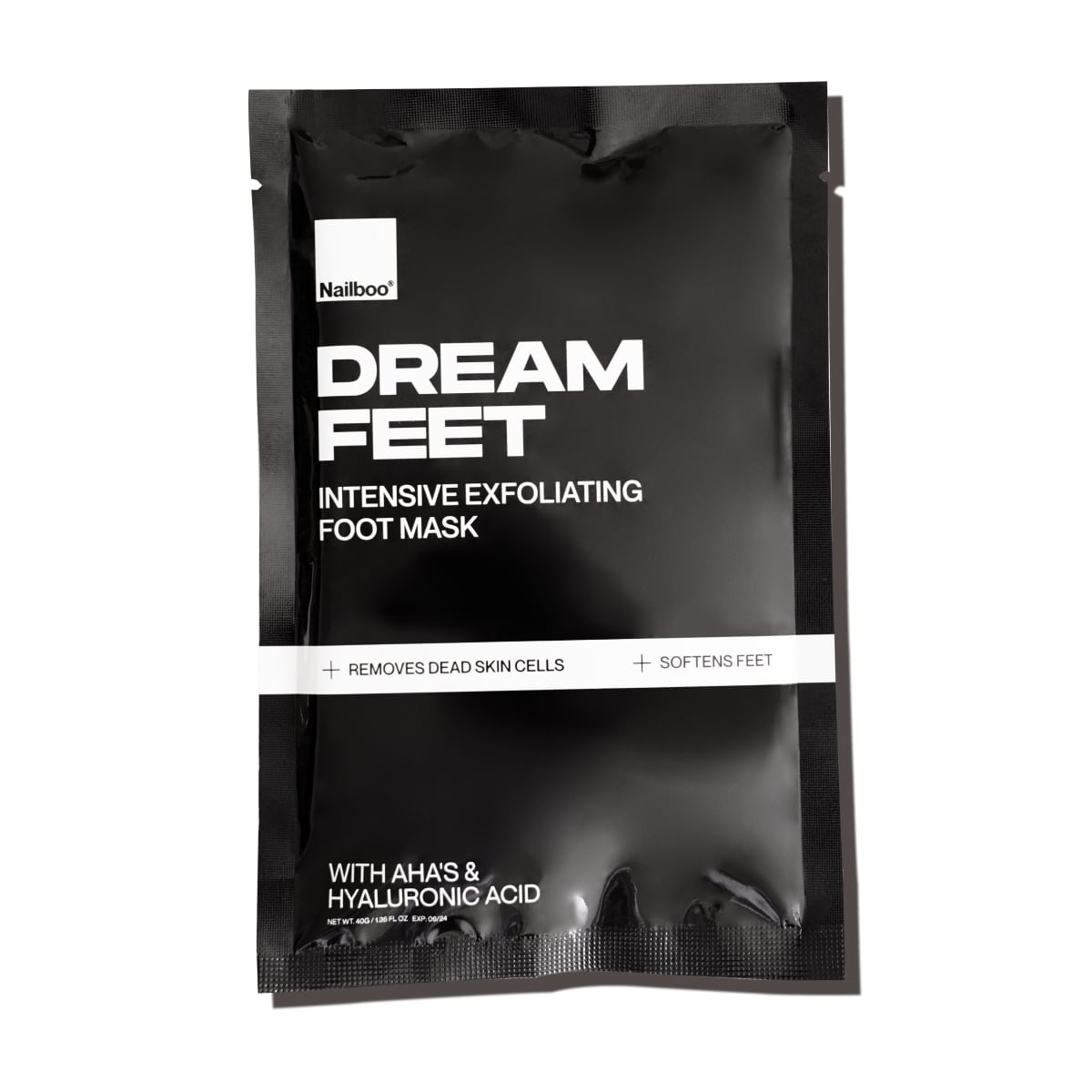 Dream Feet Bonus
Pro Soak Acetone Bonus
Pro Soak Tray Bonus
Cuticle Milk Bonus
Build Powder Bundle
---