FREE U.S. Shipping & Gifts (up to $48 value)
with Essential & Pro kits
Nailboo®
Dip Powder Kit
Salon nails at home with this easy to use kit that includes everything needed to apply. Up to 6 weeks chip-free!
$98.00
$143.00 $192.00
$174.00 $246.00
High Demand
Easily apply in minutes
Lasts up to 6 weeks chip-free
Can strengthen nails over time
Choose kit size
Buy more save more


---
LASTS UP TO 6 WEEKS
CHIP FREE
EASILY REMOVABLE
15 MINUTES OR LESS
---
"Got this as an early birthday present from my niece and wow am I happy! I followed their instructions and figured out how to do this relatively quick!"

"Their powders are great! Worked out really well for me. Their instructions were easy to follow and the nails have stayed put for a couple of weeks now! Excited to try more colors."
"PERFECT nail solution. I hated going to nail salons so expensive and took forever, had to always reschedule because of work, now I can do my nails at my desk!"

EASILY DO FROM HOME
How it works
Salon quality nails in minutes.
"Nailboo is the best thing to happen to nails. Who doesn't want to save time and money on their nails? If you haven't already, try Nailboo."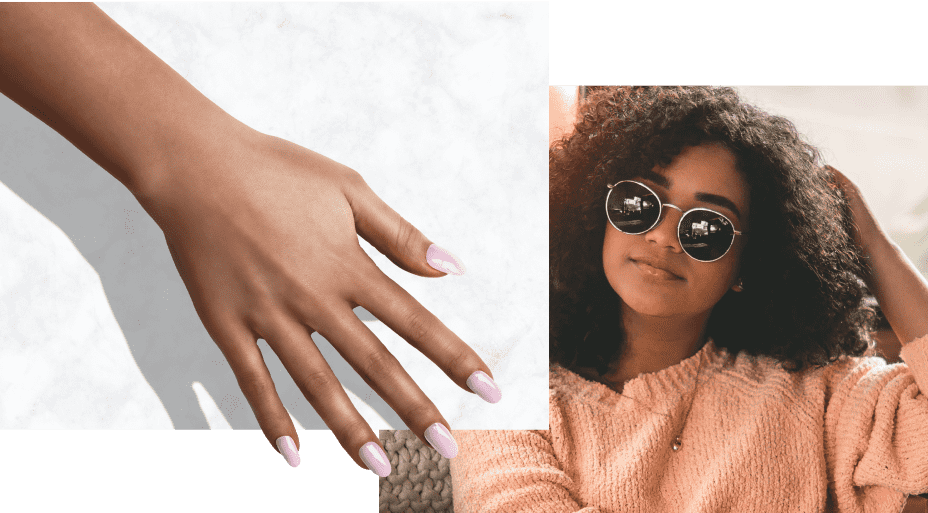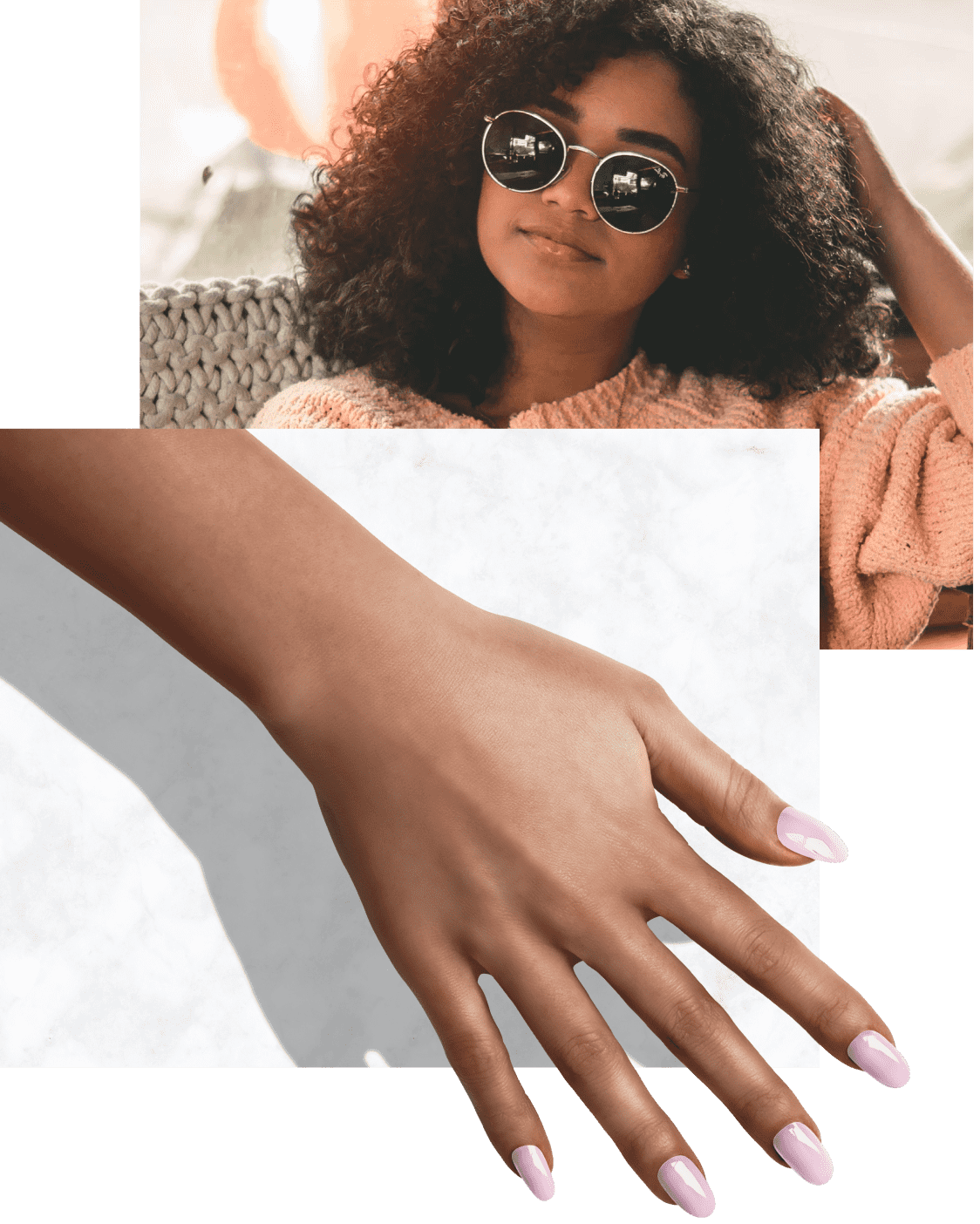 Never go to a nail
salon again
Never go to a nail
salon again.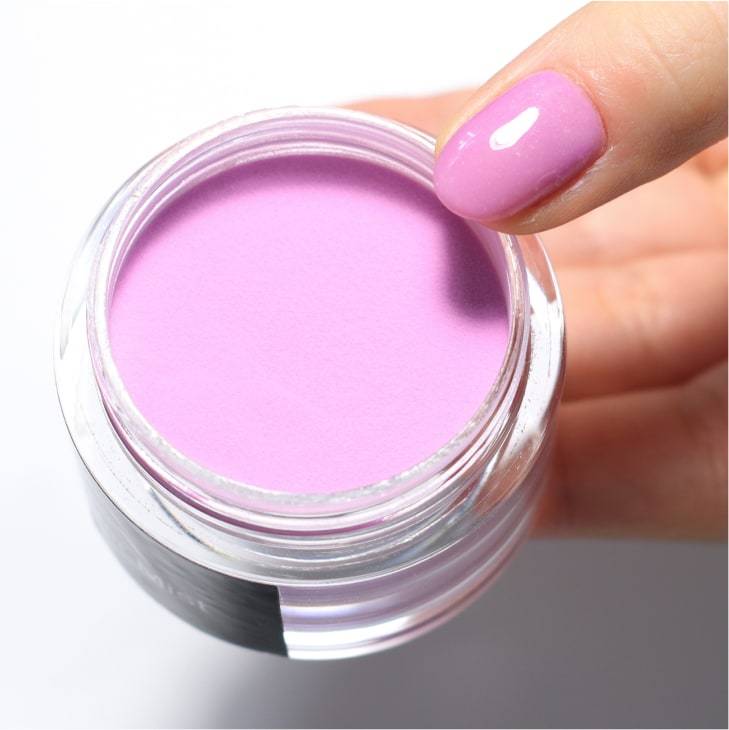 Perfect nails in minutes
Get the same long-lasting manicures you love right from home for a fraction of the cost! Not to mention on your own schedule.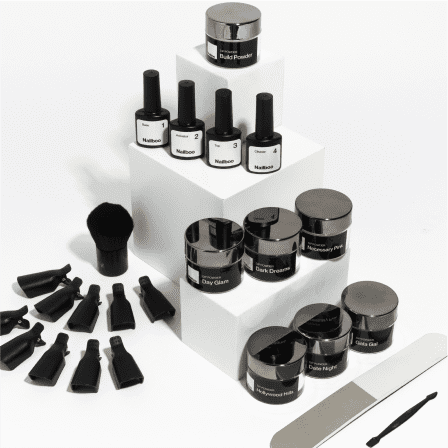 A complete pro set
Our kits come with everything you need to create perfect nails from start to finish. They even come with a four way file and brush! They're 100% Cruelty Free & Vegan Friendly.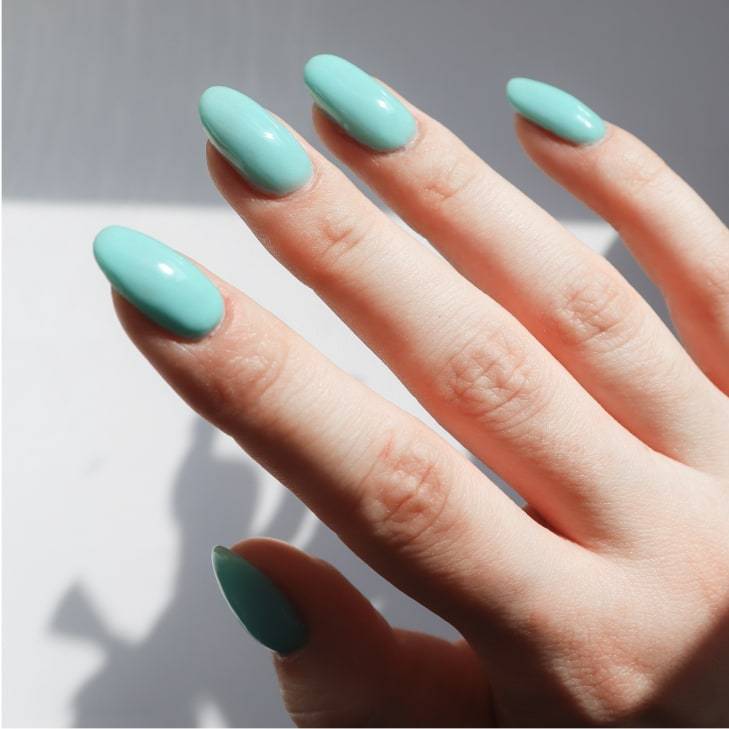 Light weight & flexible
Our custom powder and liquid formations create high quality durable nails that are also lightweight and flexible. Wear them out, get them wet and remove them when you want a new color -- we have you covered.
---
EVERYTHING YOU NEED
What's in the kit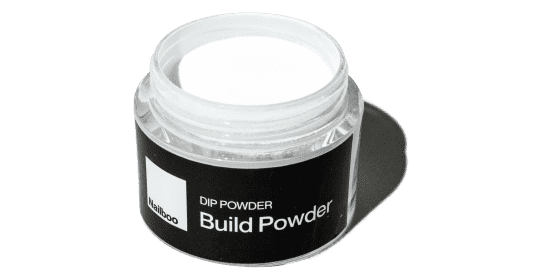 Build powder
Helps to strengthen nails.

Colored powders
Amount of colors and color types will differ based on kit options.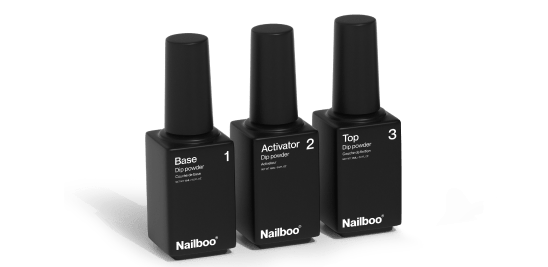 Liquid essentials
Used in application process.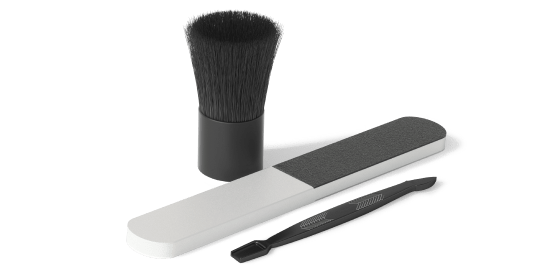 Tool kit
Brush, file & cuticle pusher.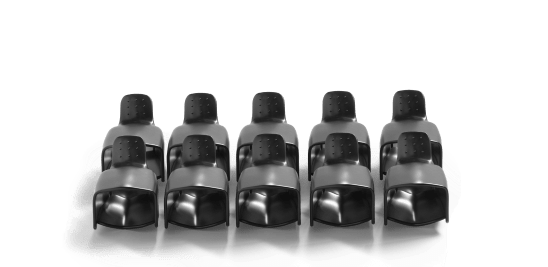 Remover clips
Helps to remove dip powder.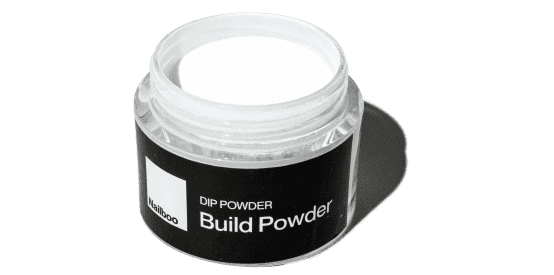 Build powder
Used in application process.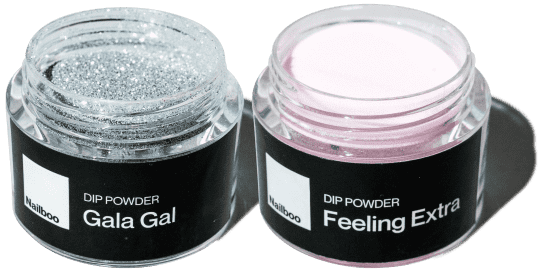 Colored powder(s)
Color types and quantity change based on kit.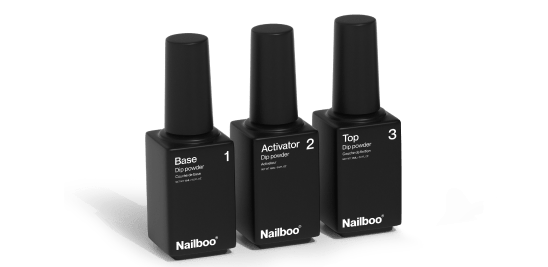 Liquid essentials
Used in application process.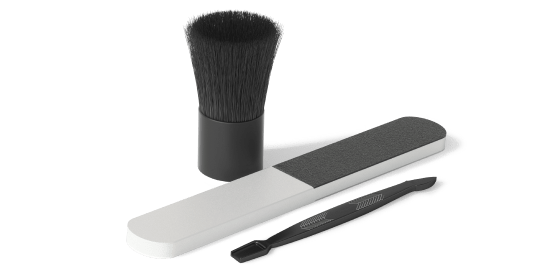 Accessories
Used in application process.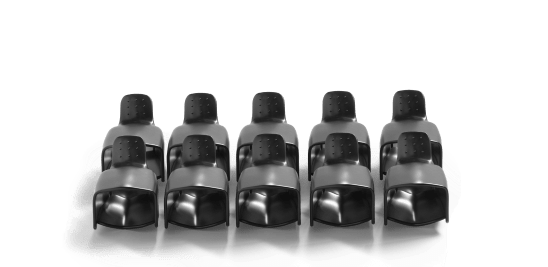 Remover clips
Helps to remove dip powder.
---
Everything needed to get starter! 1x Colored Powders (or 4 with Essential Kit, 6 with Pro Kit), 1x Build Powder, 3x Essential Liquids, 1x Four-way File, 1x Brush, 1x Cuticle Pusher.
DO YOU HAVE INSTRUCTIONS ON HOW TO USE?
HOW LONG DOES IT TAKE TO SHIP?
Good news: we fulfill and ship your order within 2 business days! All delivery averages can be found here: FAQ
ARE YOUR PRODUCTS CRUELTY AND VEGAN FREE?
Our products are never tested on animals and always made safely. They're 100% cruelty free and vegan friendly.