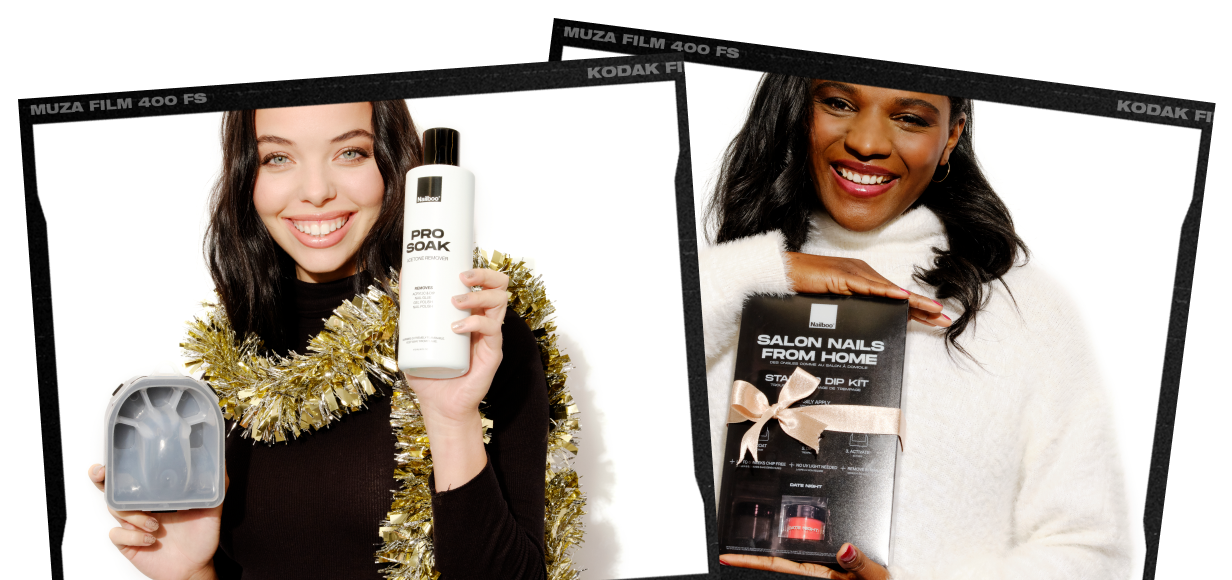 Save up to 55%! 30% off sitewide + an extra 25% off bundles of 4+
Use code "MERRY30" at checkout. Bundle 4+ powders, polish or press ons to save an extra 25%!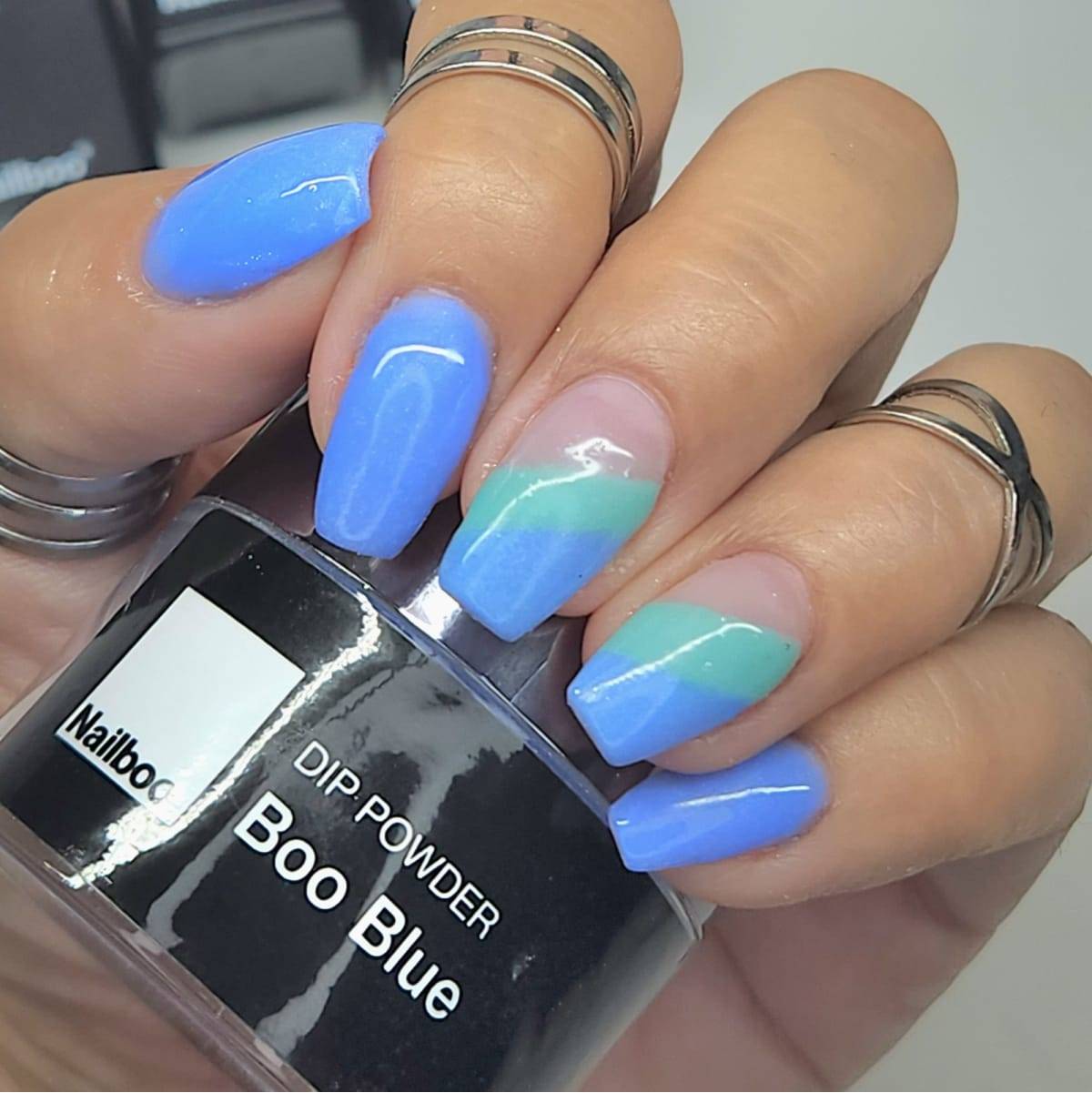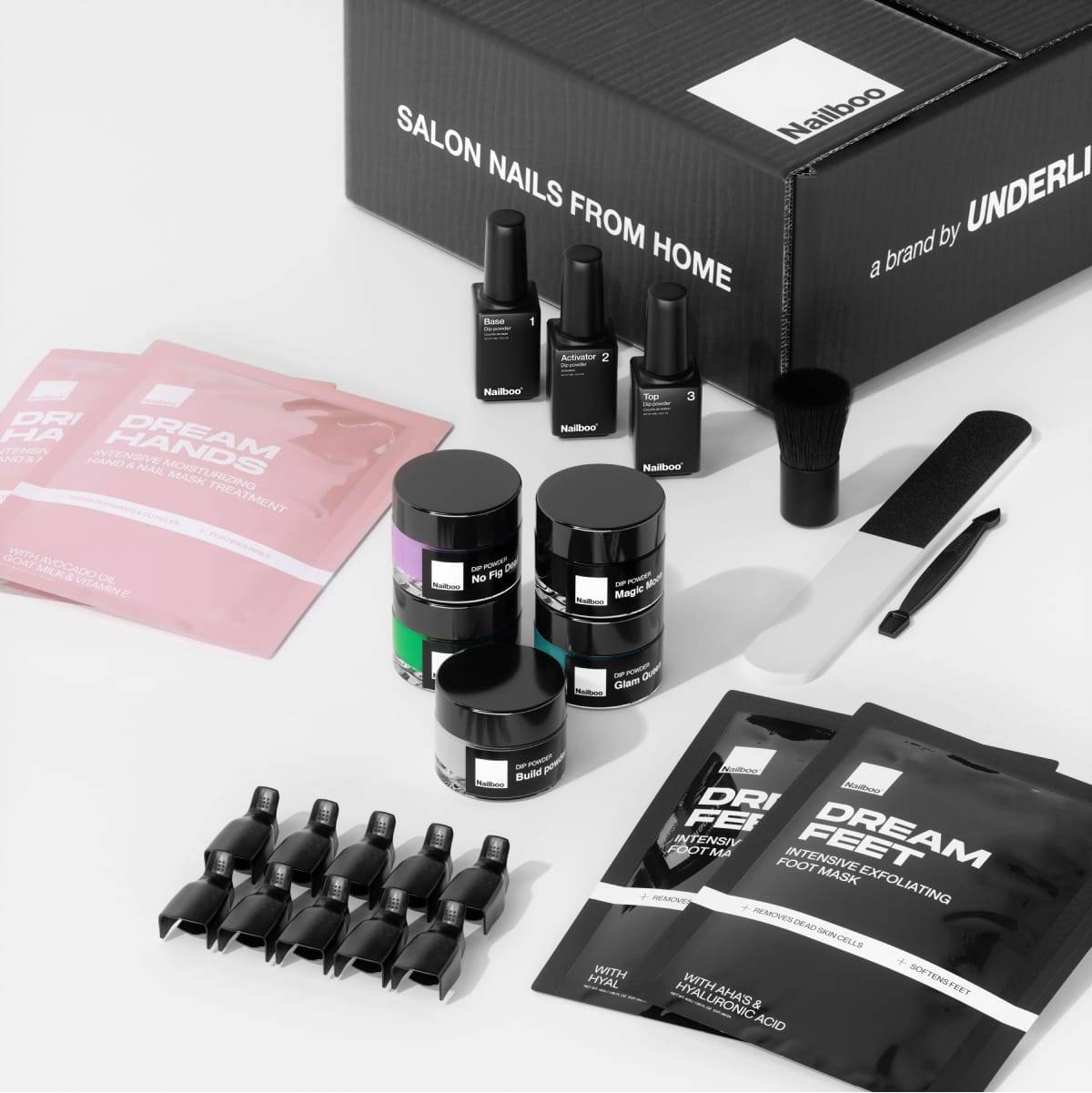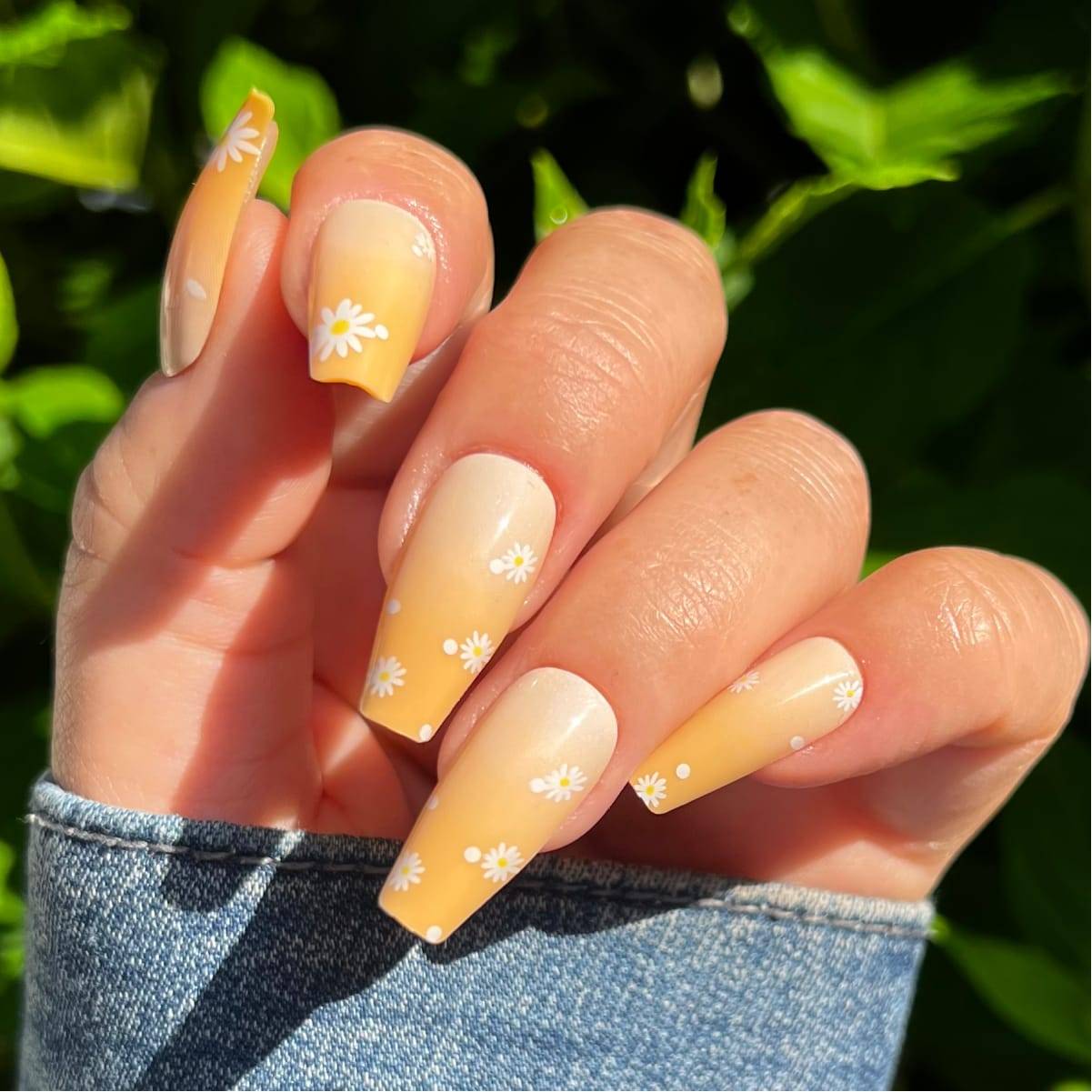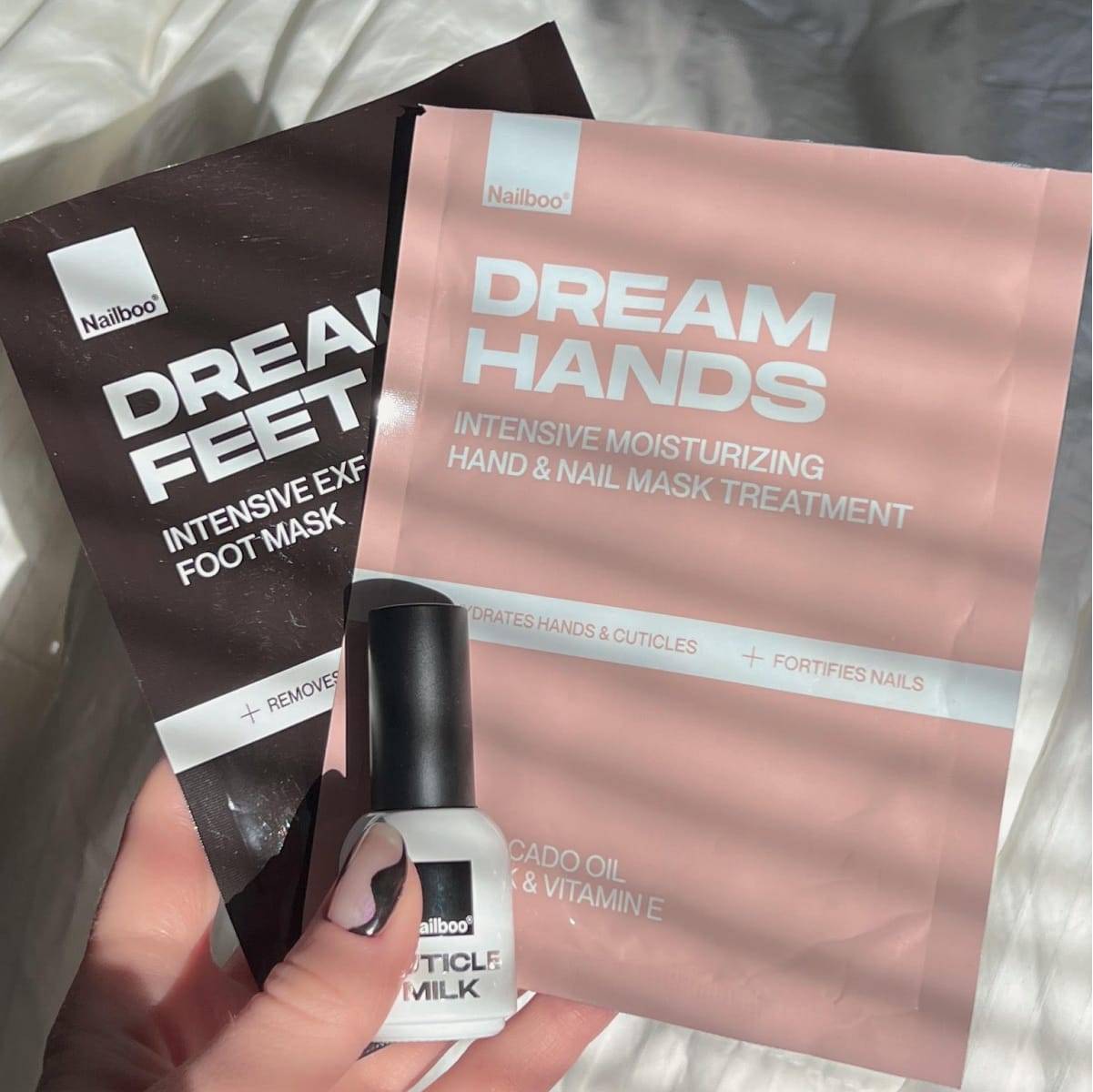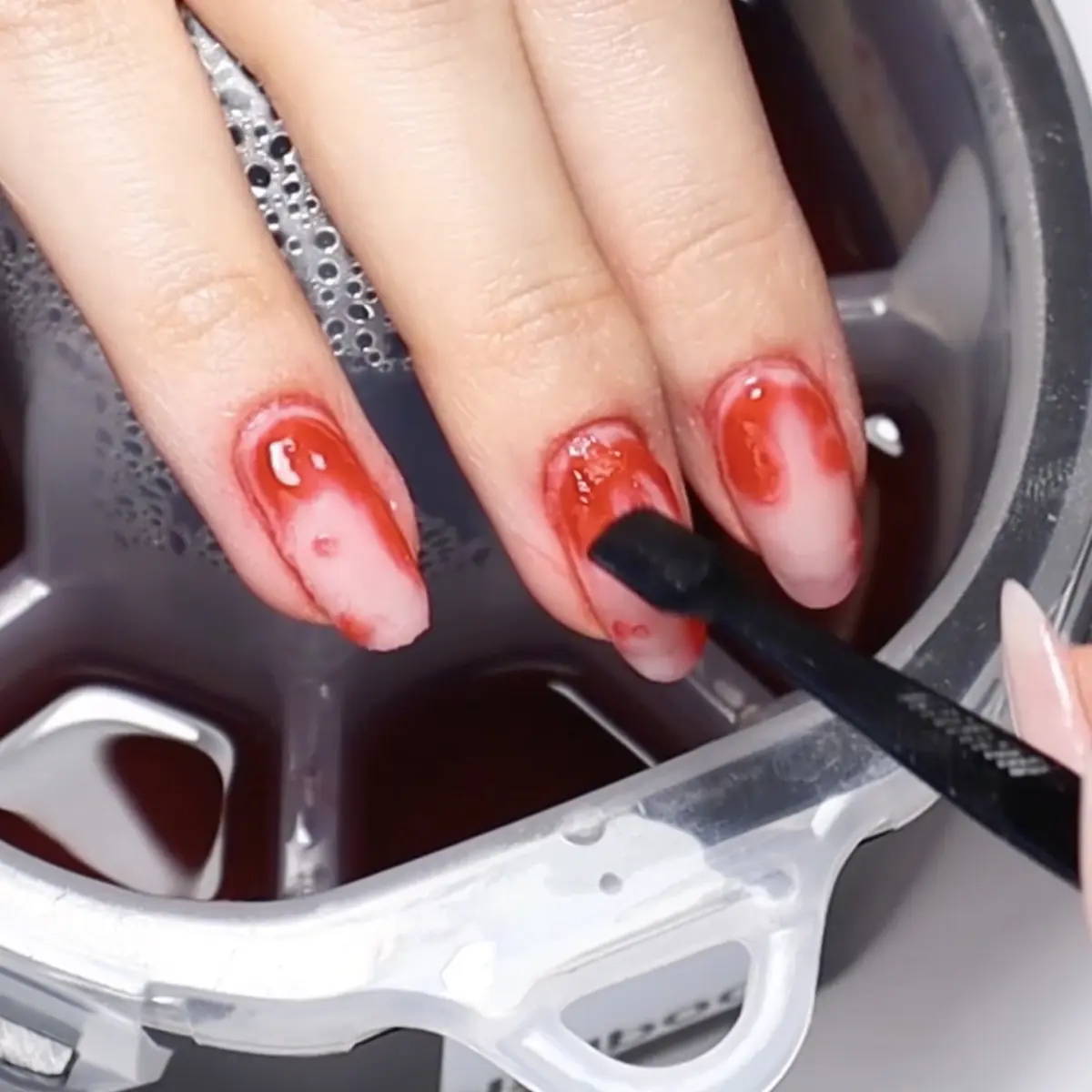 Get ready to treat yourself this holiday season with Nailboo's 12 Days of Deals! Starting December 14th, there will be a new opportunity for you to save each day.
Don't miss out - sign up now and get daily reminders via email or SMS so that you can take advantage of the offers as soon as they become available.