Durable files & stainless steel mani tools to upgrade your applications!
Includes Buffer Block for acrylic, dip, and false nails that is gentle on the skin & natural nails paired with a 7 inch, durable, 180/240 grit emery board (3 pack) that shapes nails to perfection.
Includes two stainless steel multi-use nail clippers for finger & toe nails as well as a stainless steel cuticle nipper with 1/2" jaw for precise nipping. Blades are sharp, strong & made of stainless steel for easy maintenance.
Durable files & buffers for nail prep, shaping, smoothing & removing!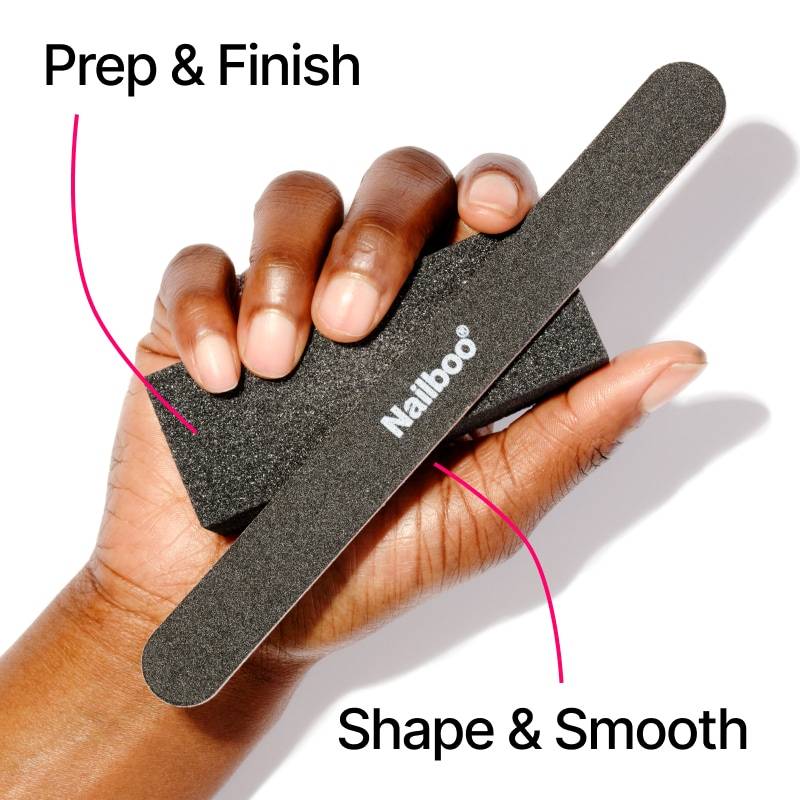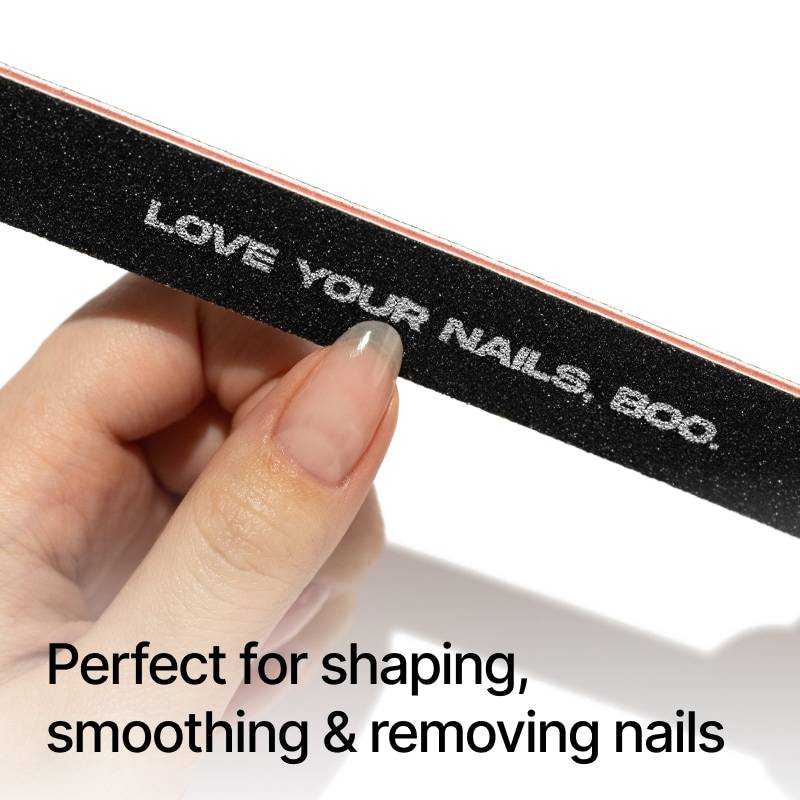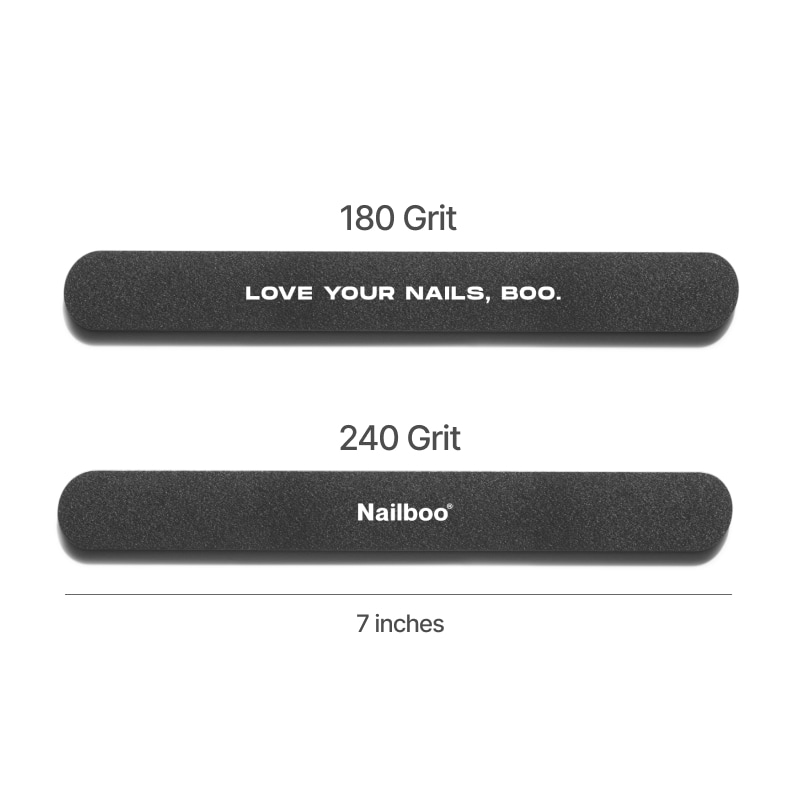 Stainless steel salon quality tools make trimming effortless.