Nailboo®
Blushing Beauty Dip Bundle
Say goodbye to flimsy, quick-chip manis & hello to shiny & long-lasting manis! Over 600k customers are transforming their nails with this #1 selling Dip Kit!
Simple to apply & remove
Incredibly shiny finish
Super strength formula lasts for weeks
Save thousands! As low as $2 per mani
Save 25% with this bundle
What's Included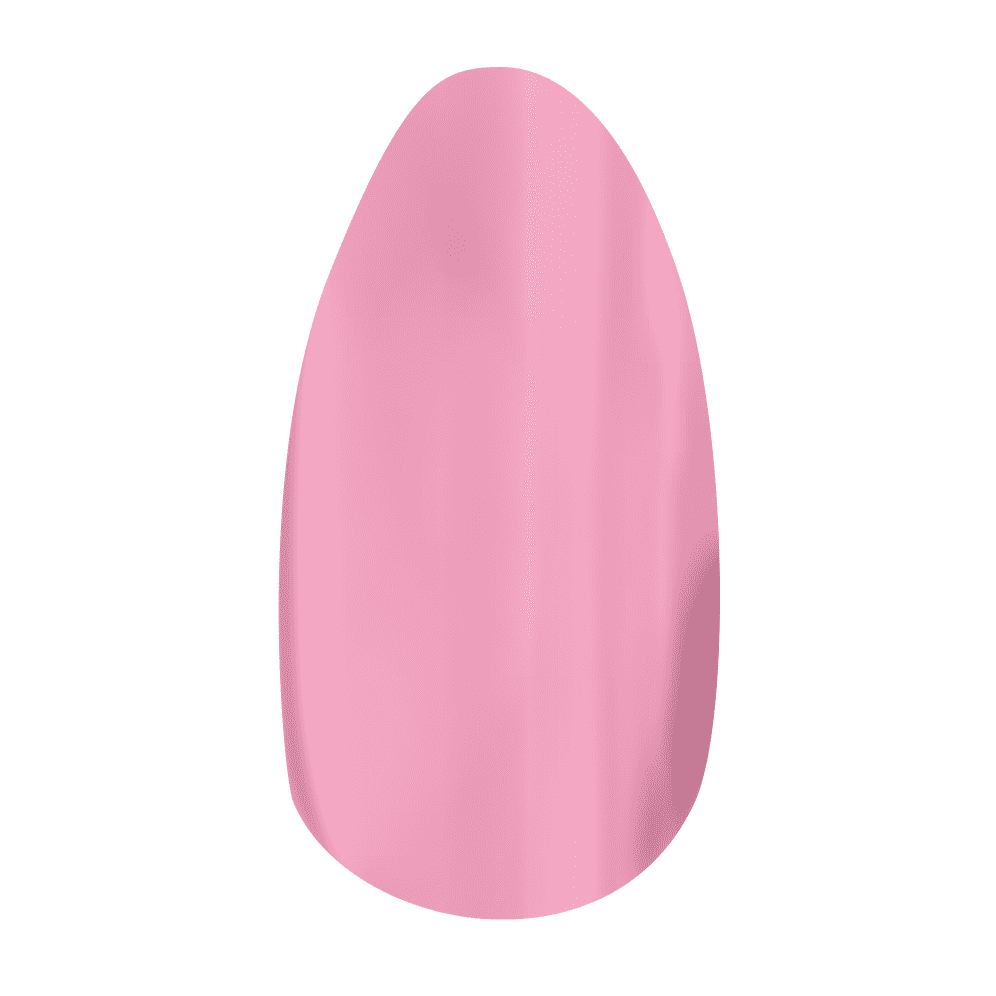 Necessary Pink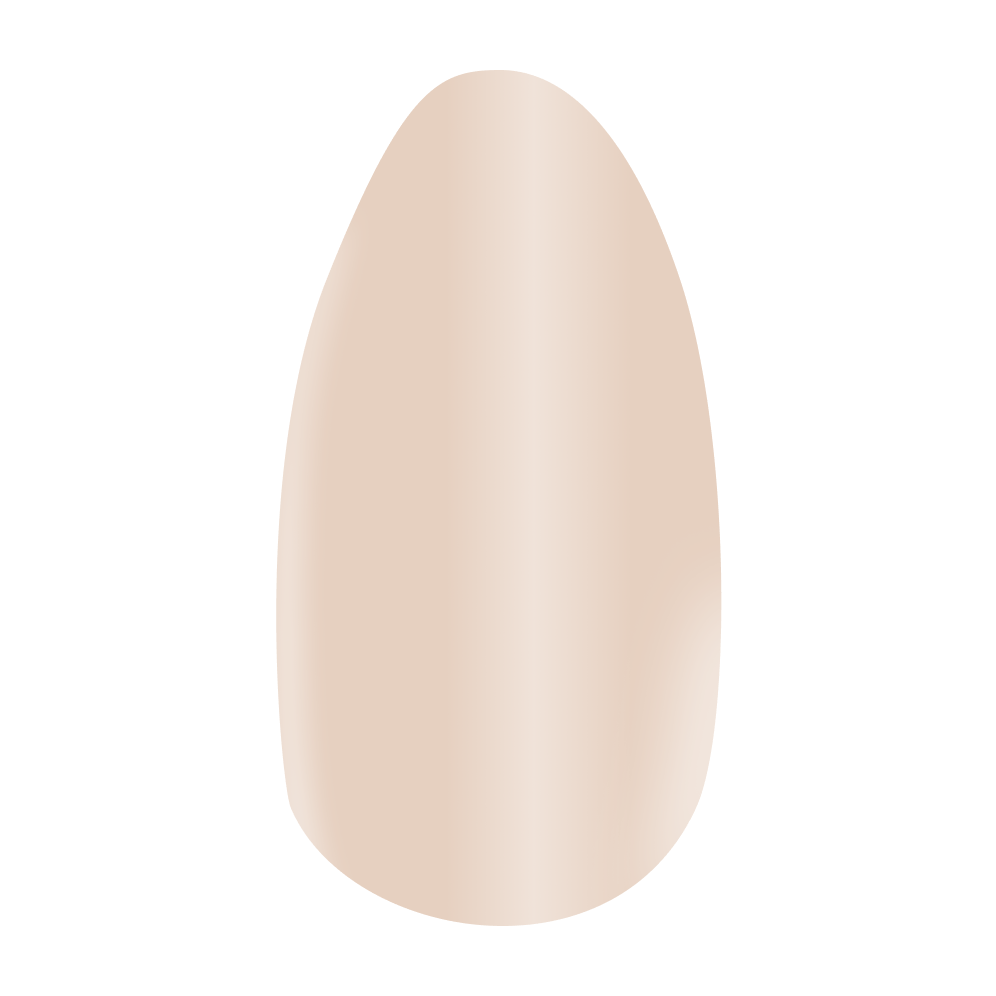 Tuscan Tea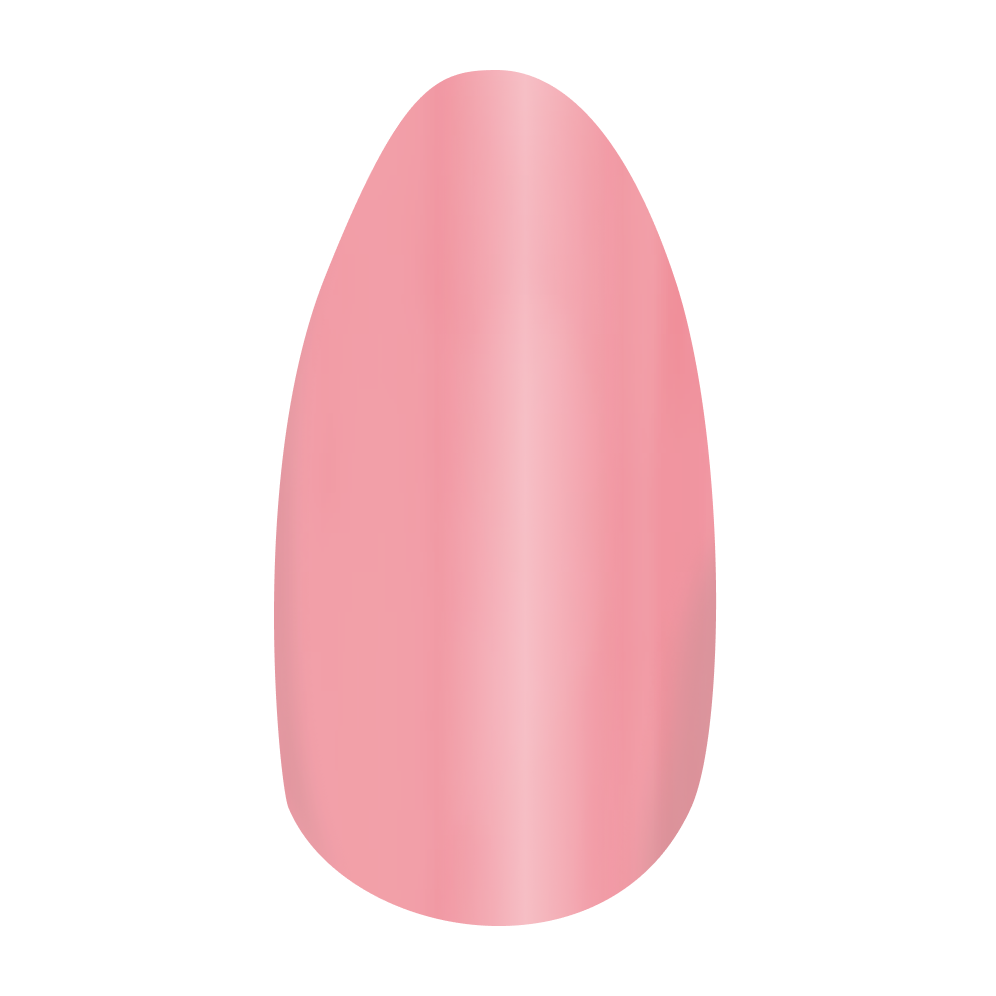 Sunday Brunch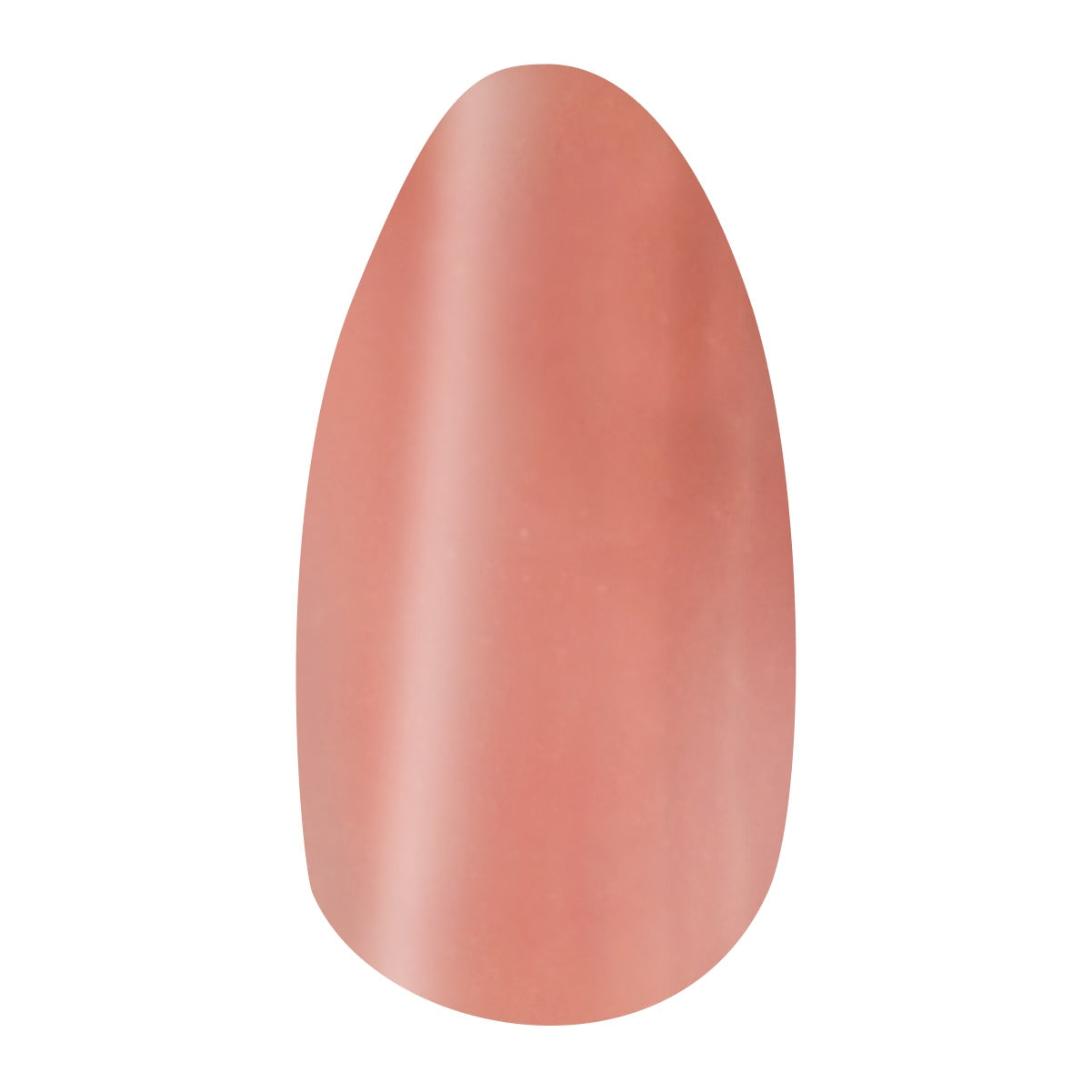 First Flirt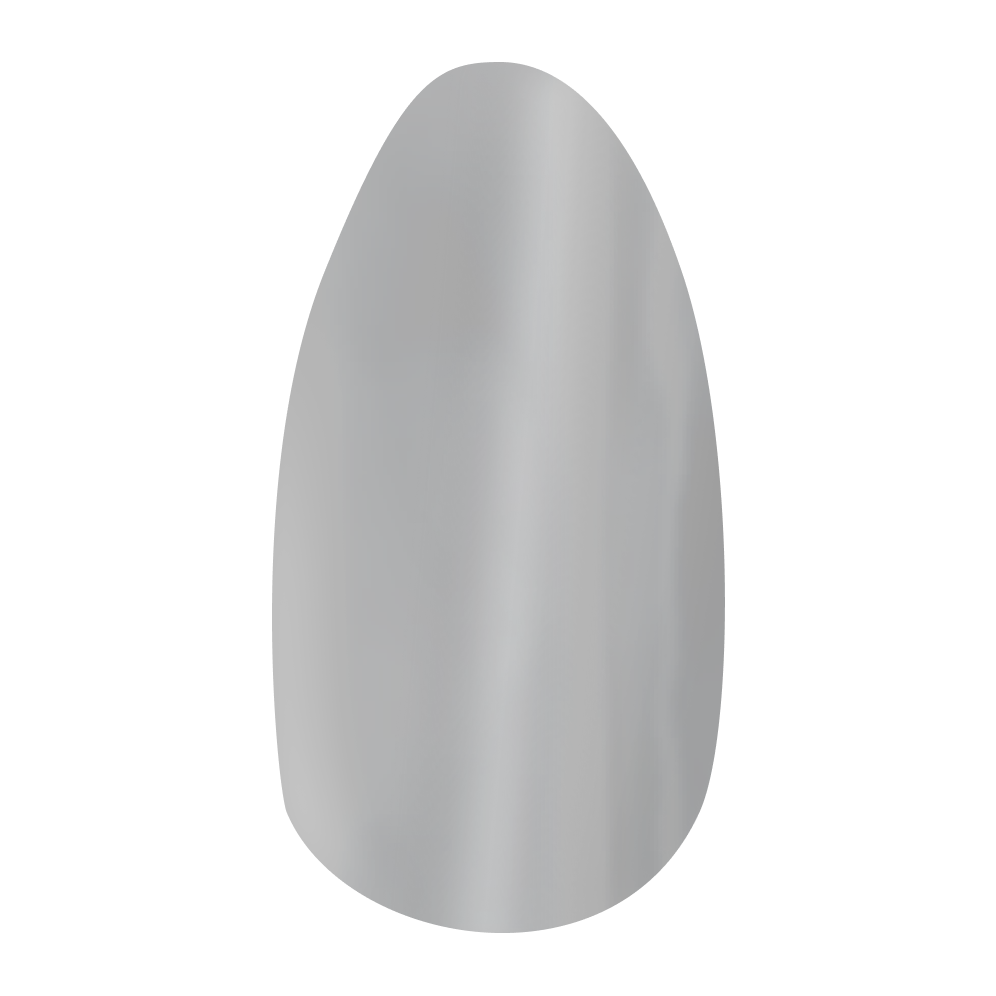 Stormy Daze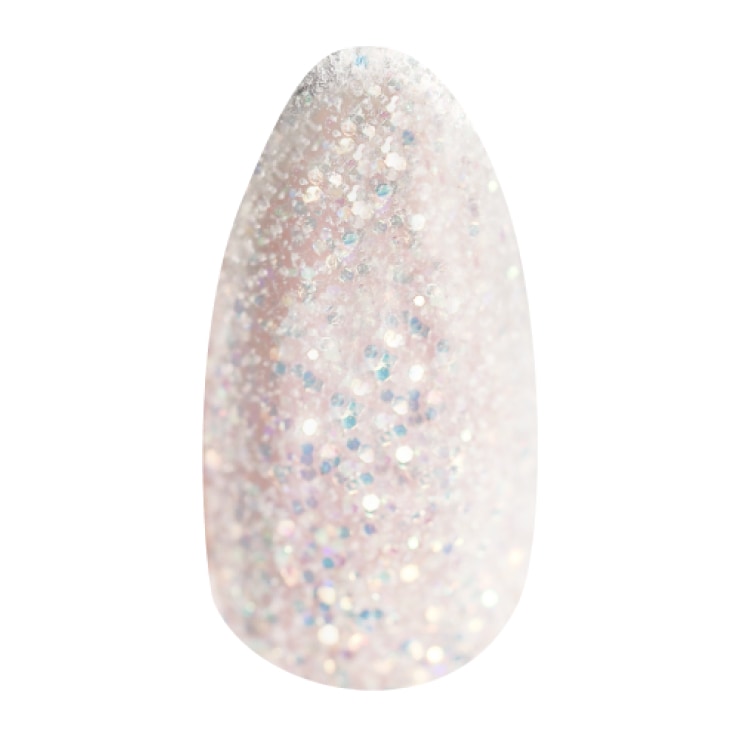 Stardust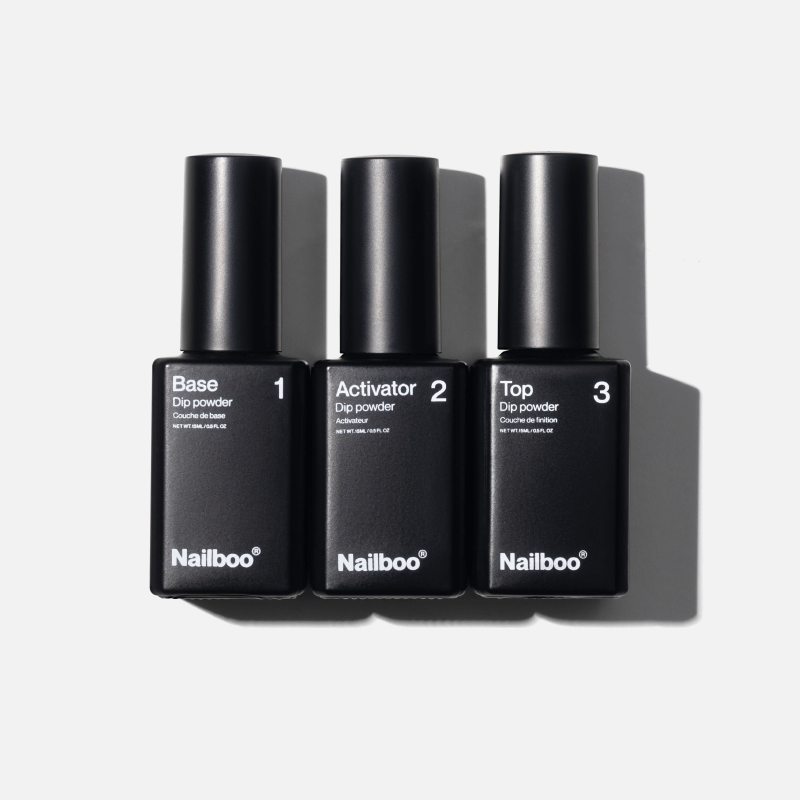 Essential Liquids Kit Bundle
Essential liquids used to apply Dip Powder. Includes Base, Activator & Top Coats.
---