Nailboo®
Holiday '23 Must Haves Combo
Say goodbye to flimsy, quick-chip manis & hello to glossy, plump & long-lasting manis with Forever Glaze Gel Polish!
Simple to apply & remove
Incredibly glossy & plump
Super strength formula lasts for weeks
Self leveling & streak-free
100% clean formula
Save 25% with this bundle
What's Included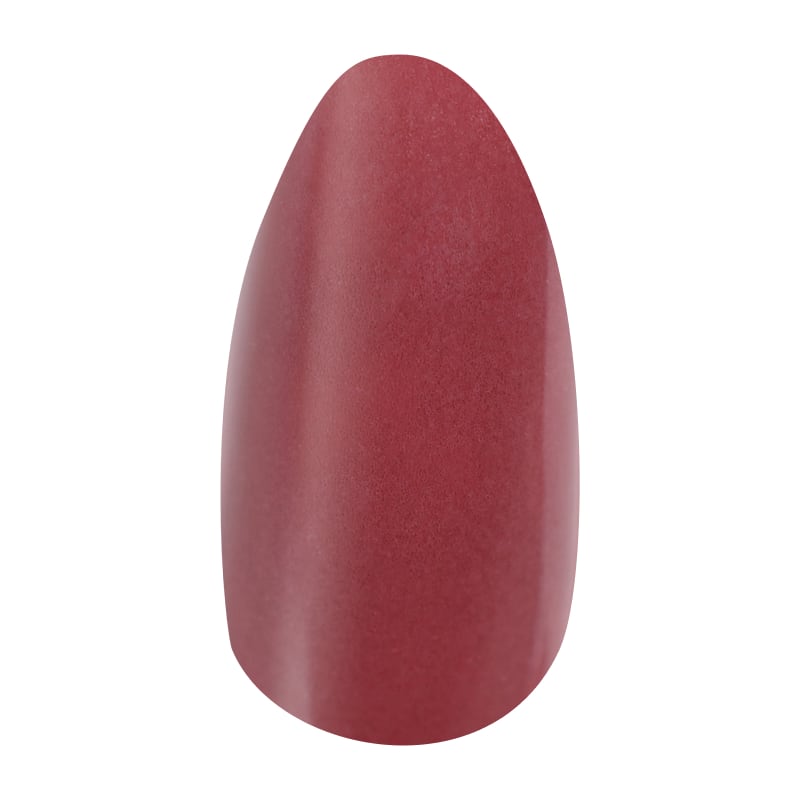 Merlot To Go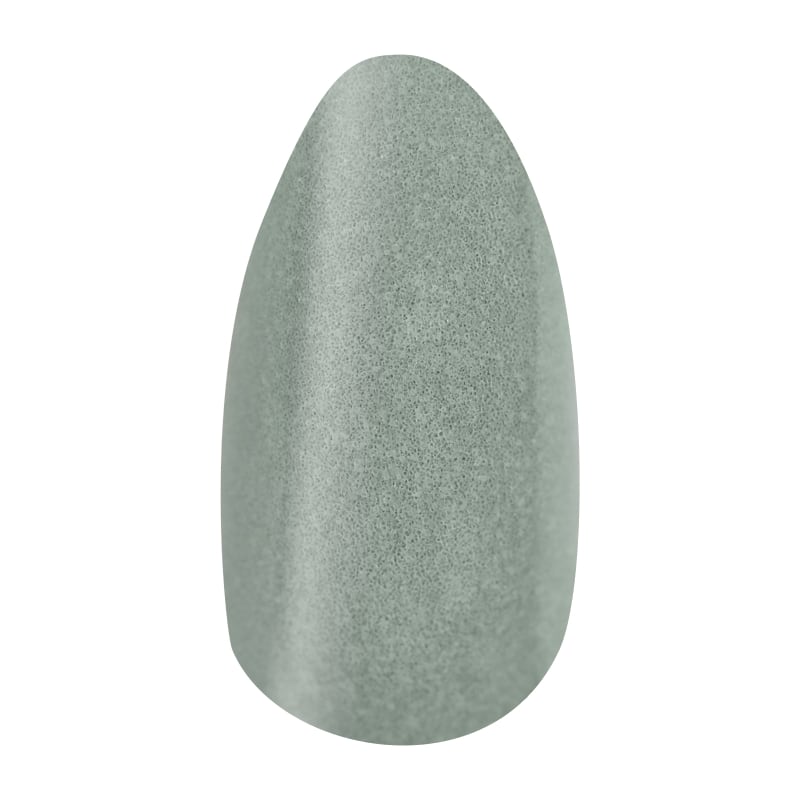 Olive You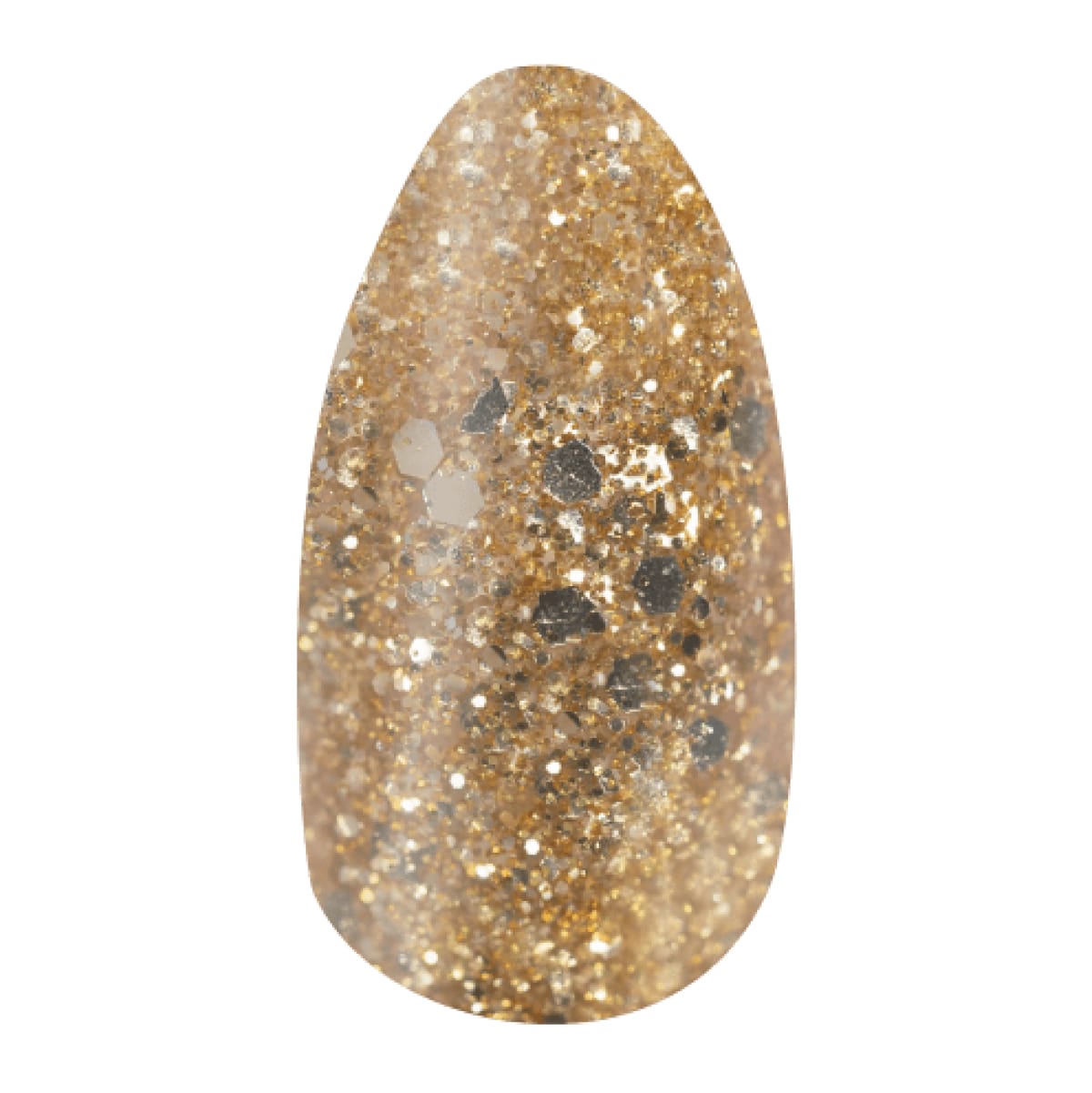 Gold Mine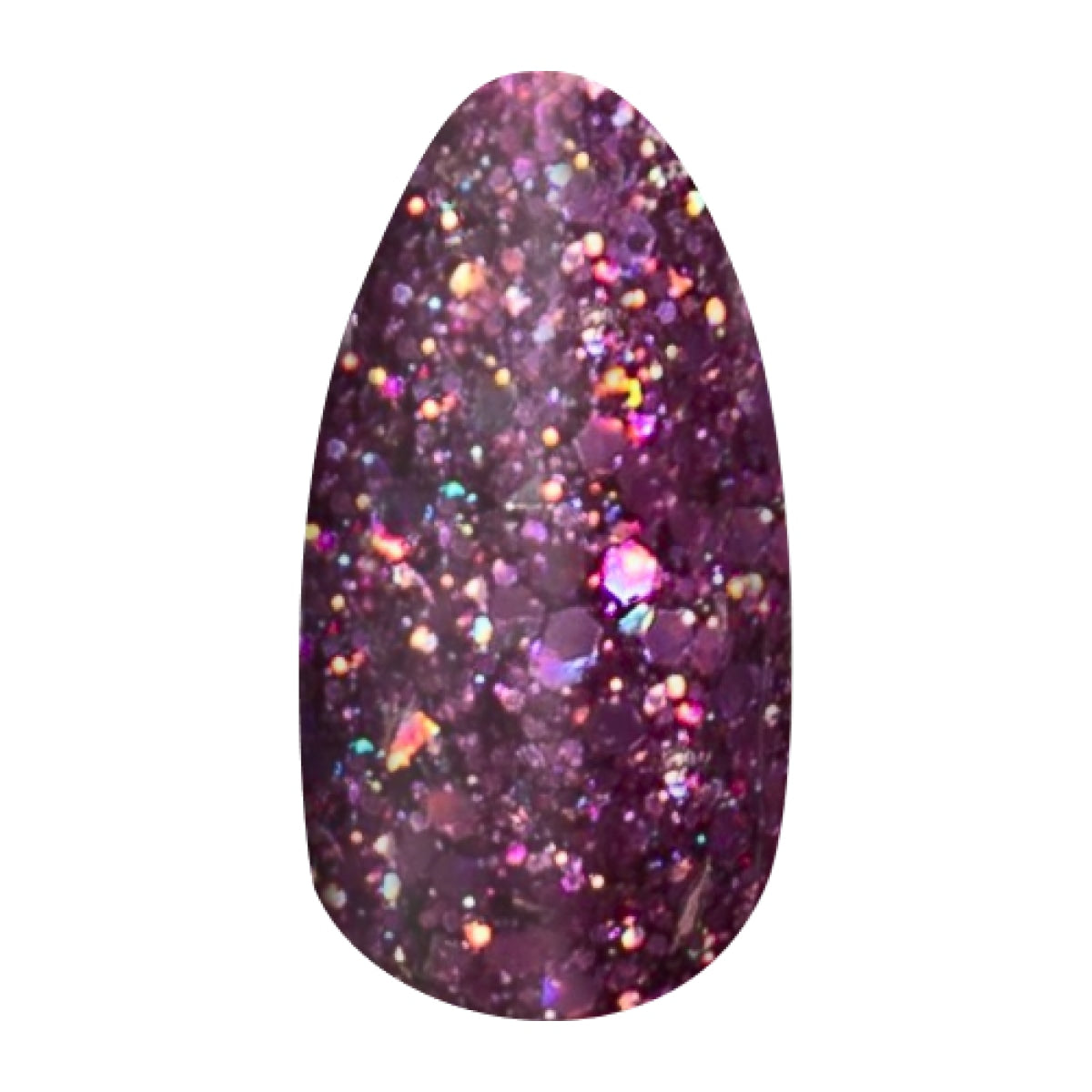 Pop-Arazzi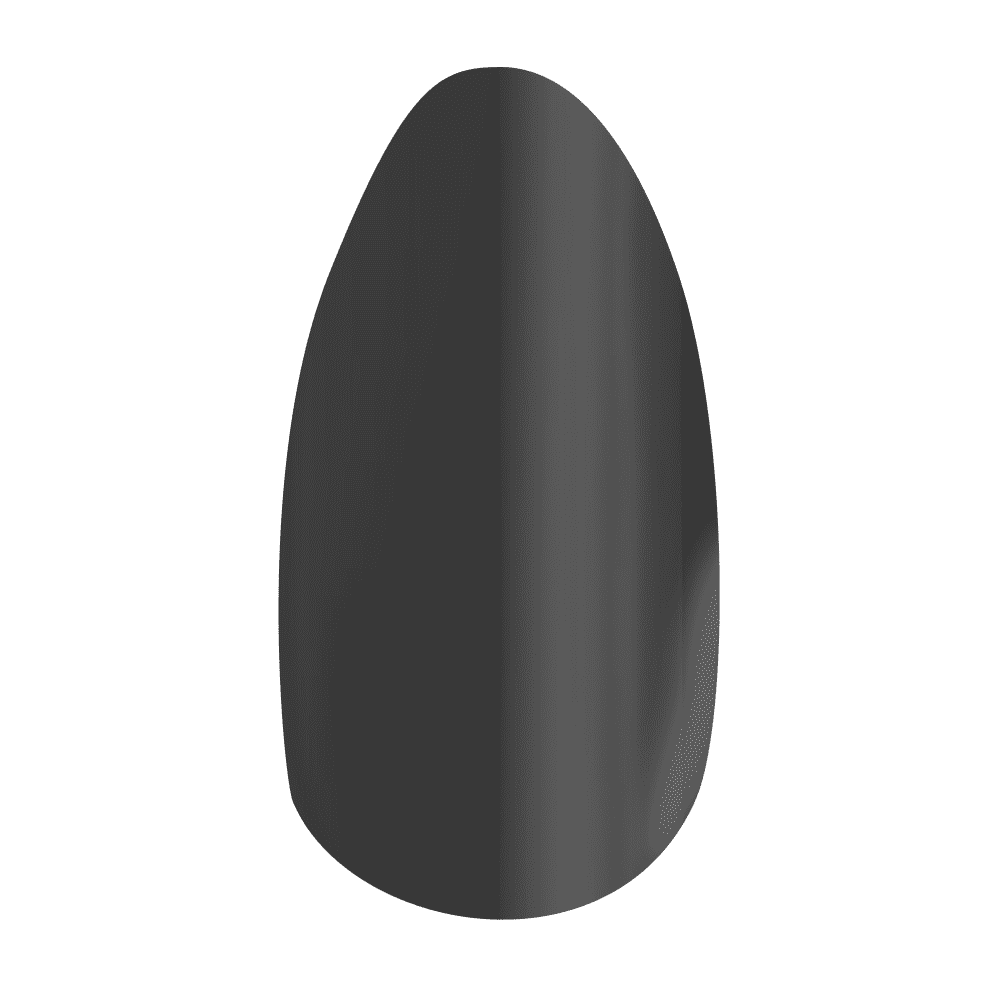 Dark Dreams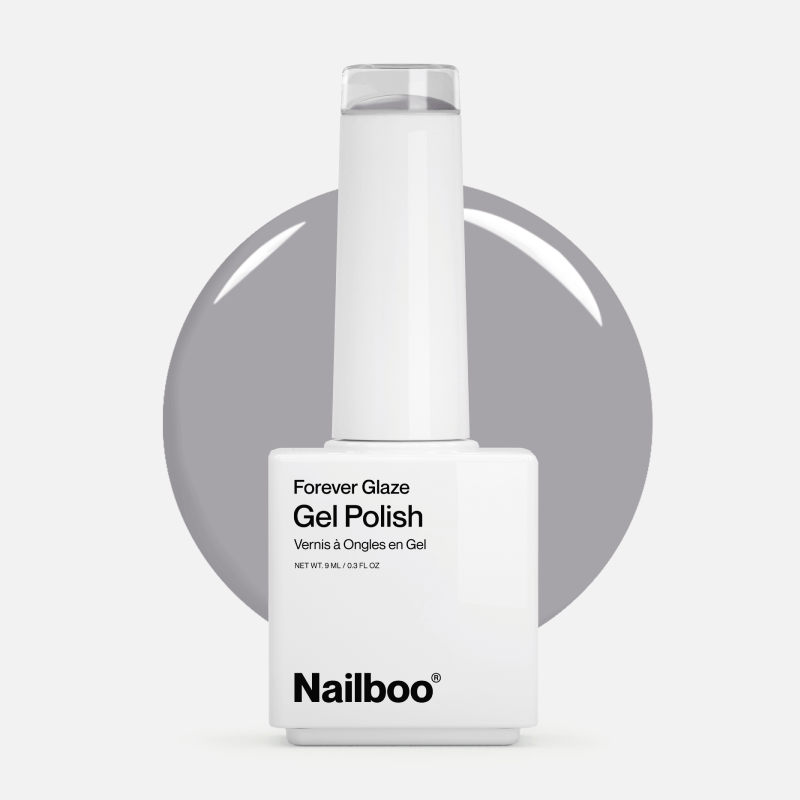 Stormy Daze Gel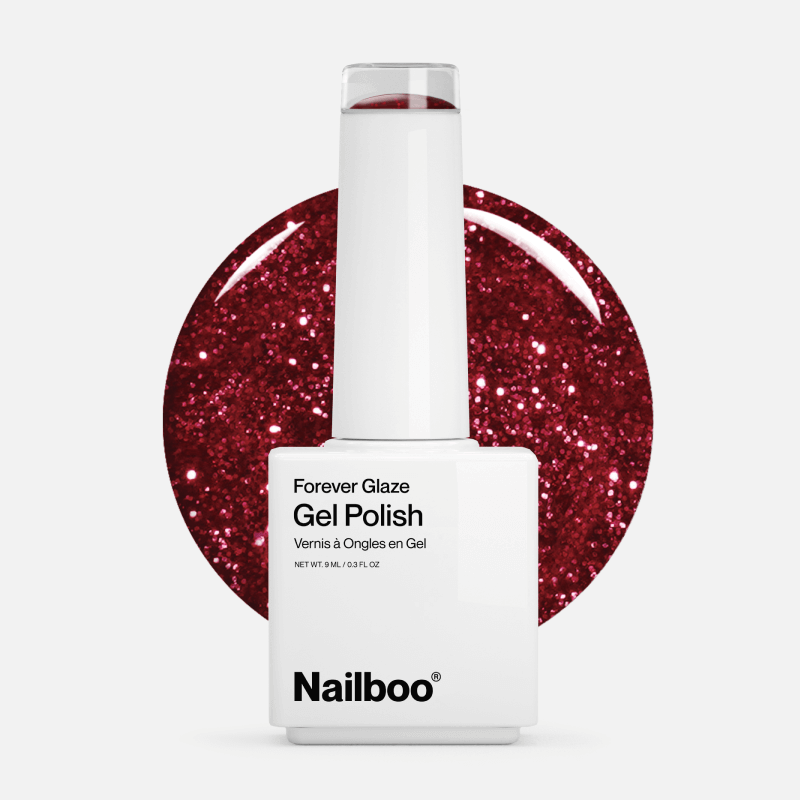 Royal Rose Gel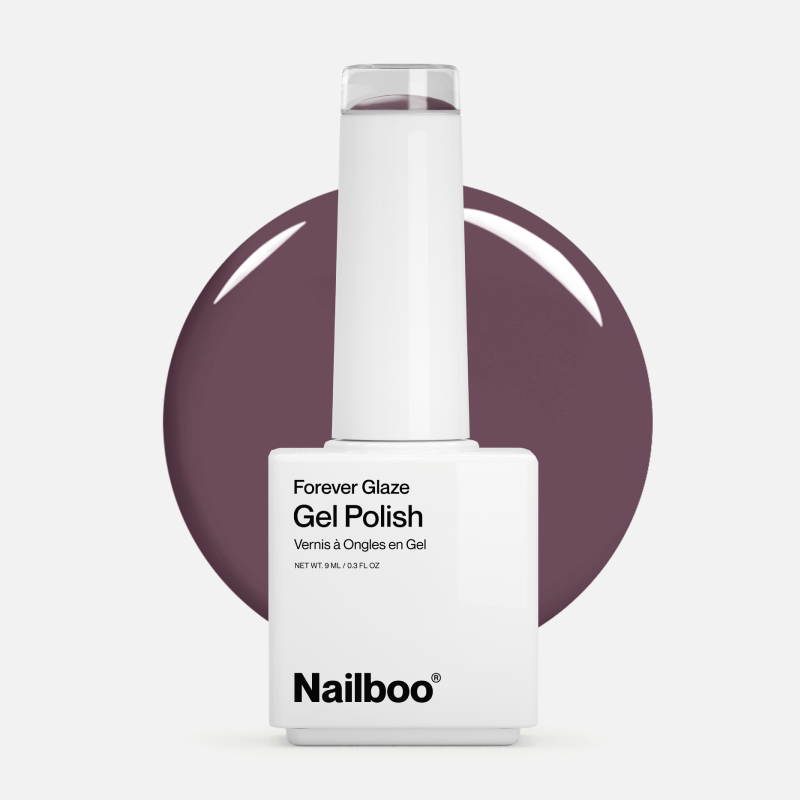 Cloudberry Gel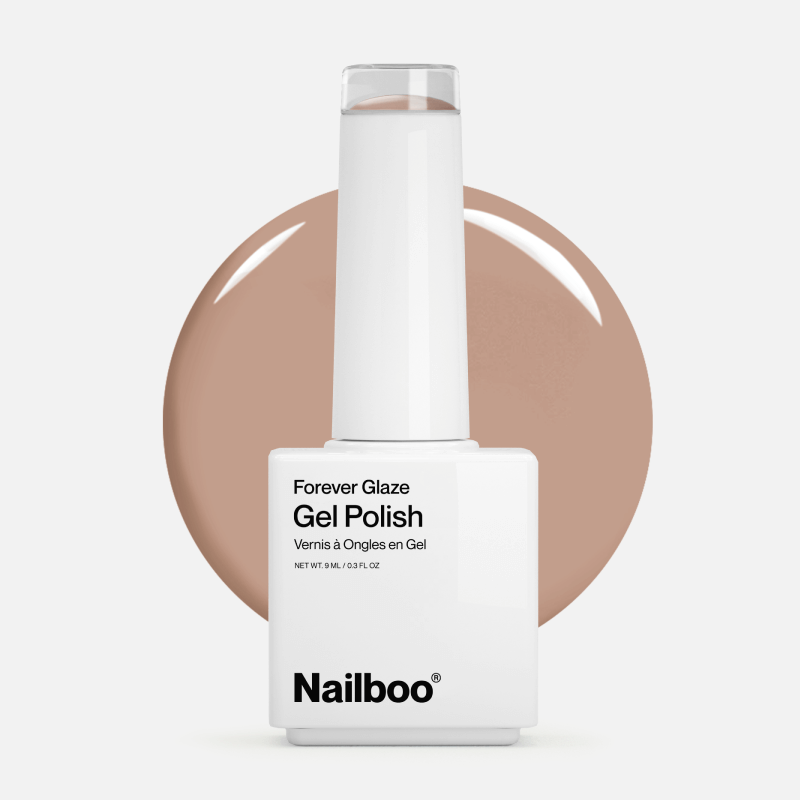 Chestnut Chills Gel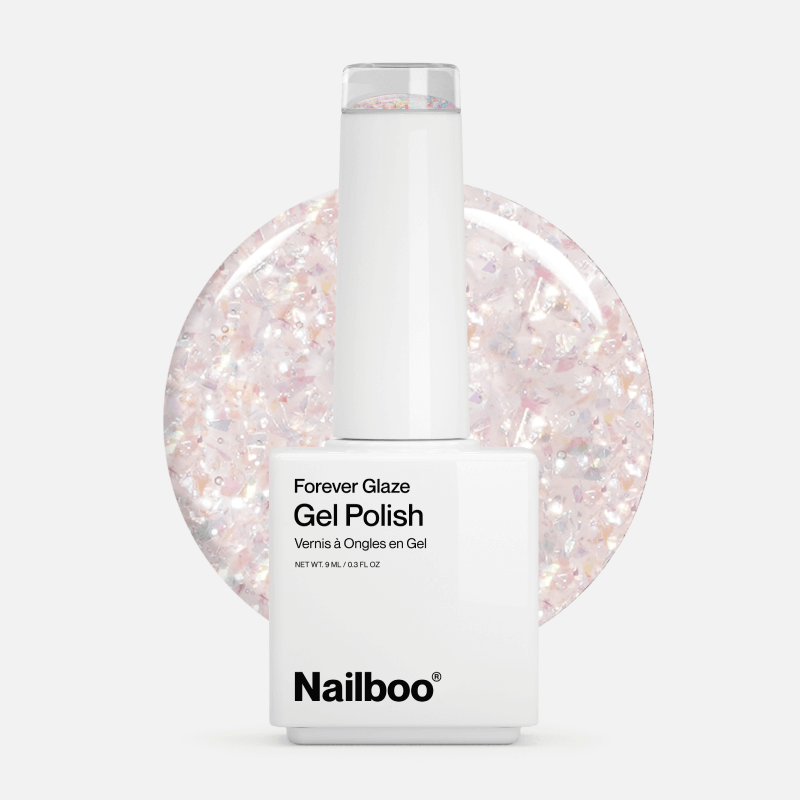 Cupcake Cutie Gel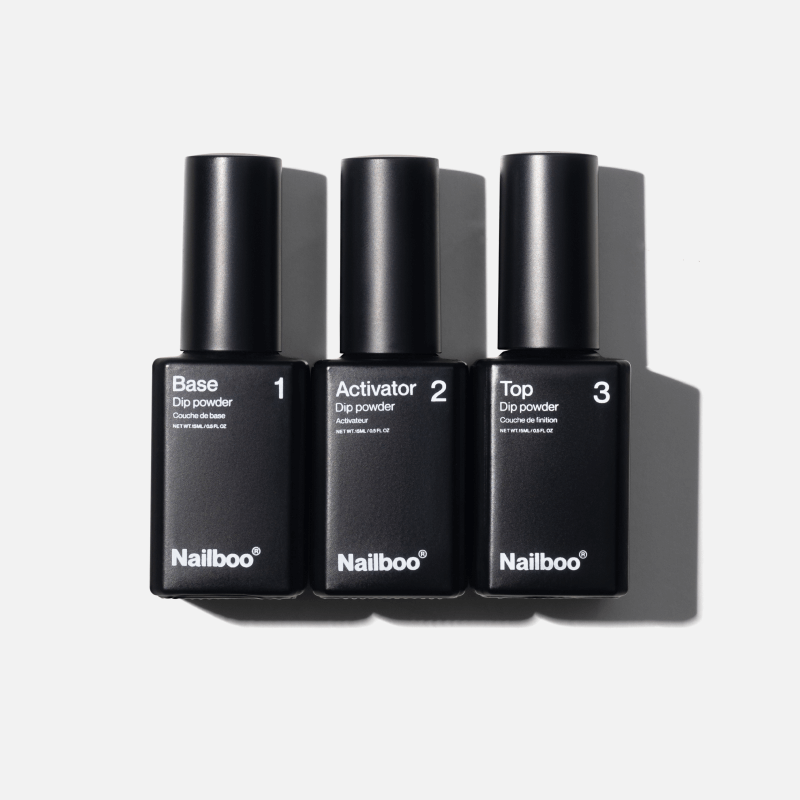 Essential Dip Liquids
Essential liquids used to apply Dip Powder. Includes Base, Activator & Top Coats.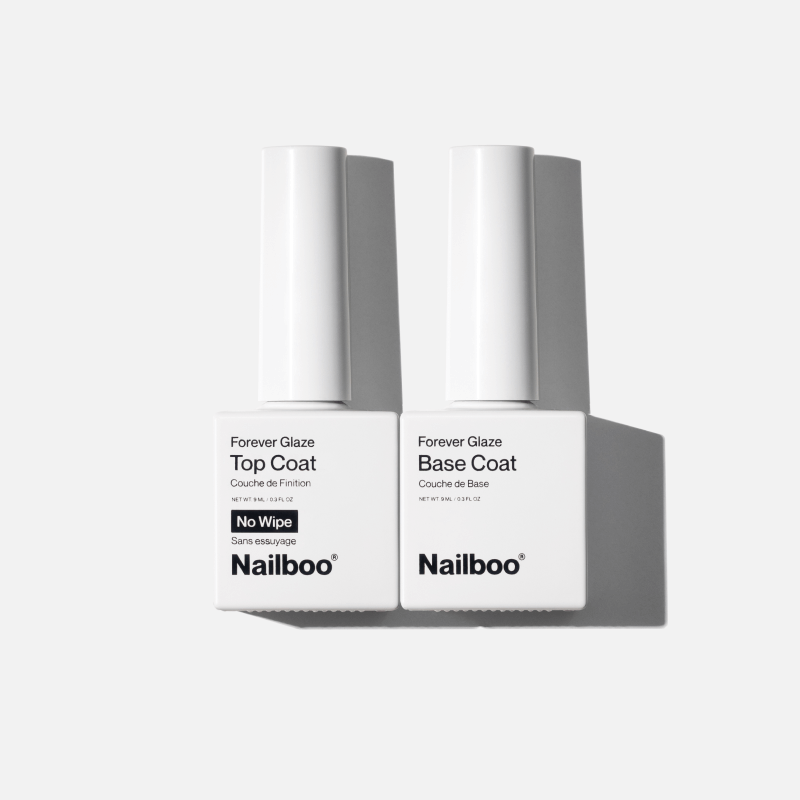 Gel Base + No Wipe Top Coats
Gel Essentials refill pack includes Base Coat & No Wipe Top Coat (9ml)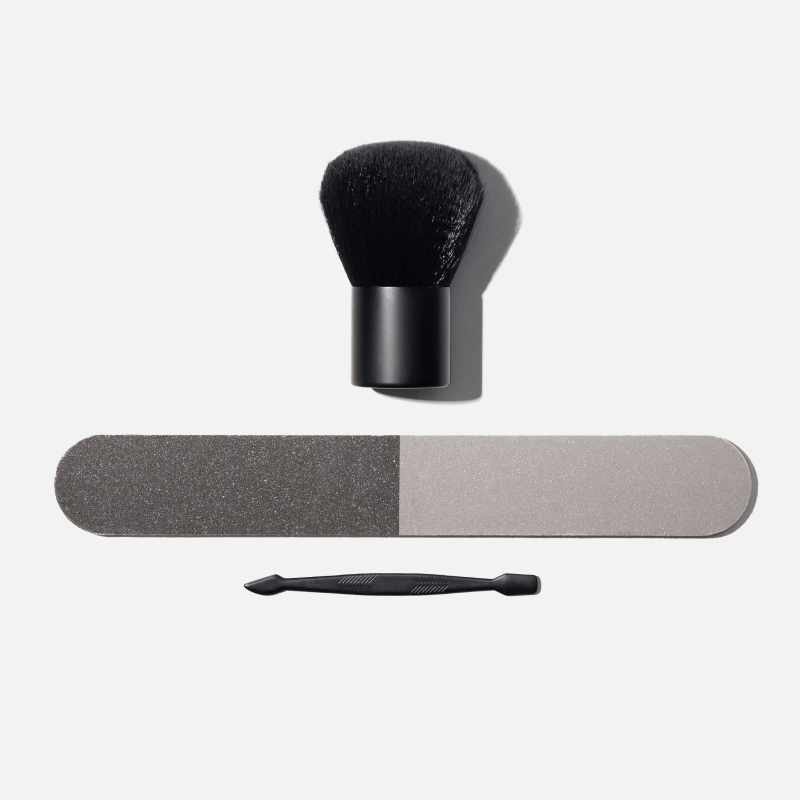 Grooming kit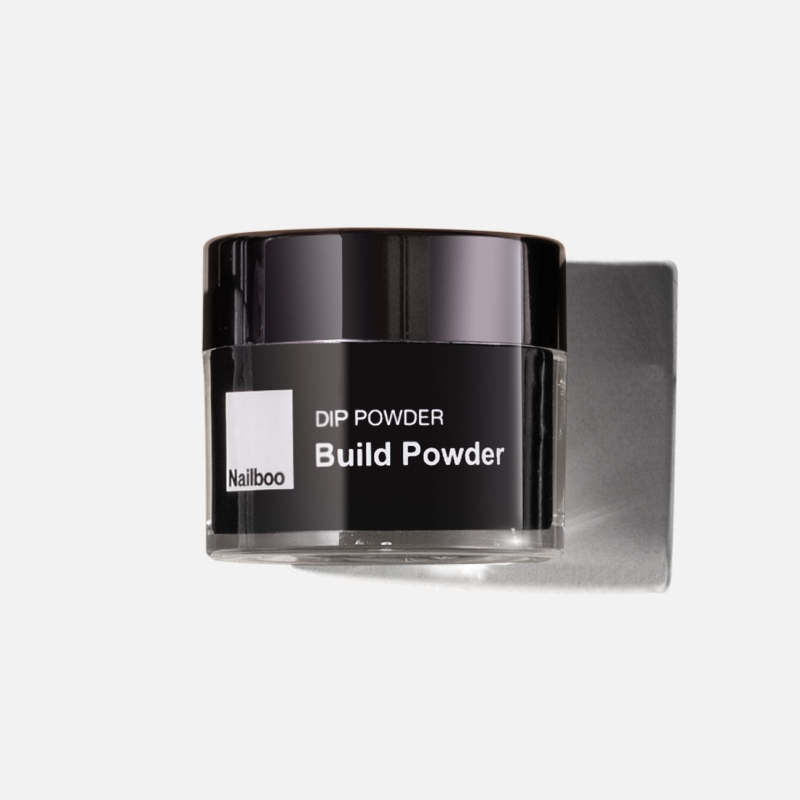 Build Powder
---