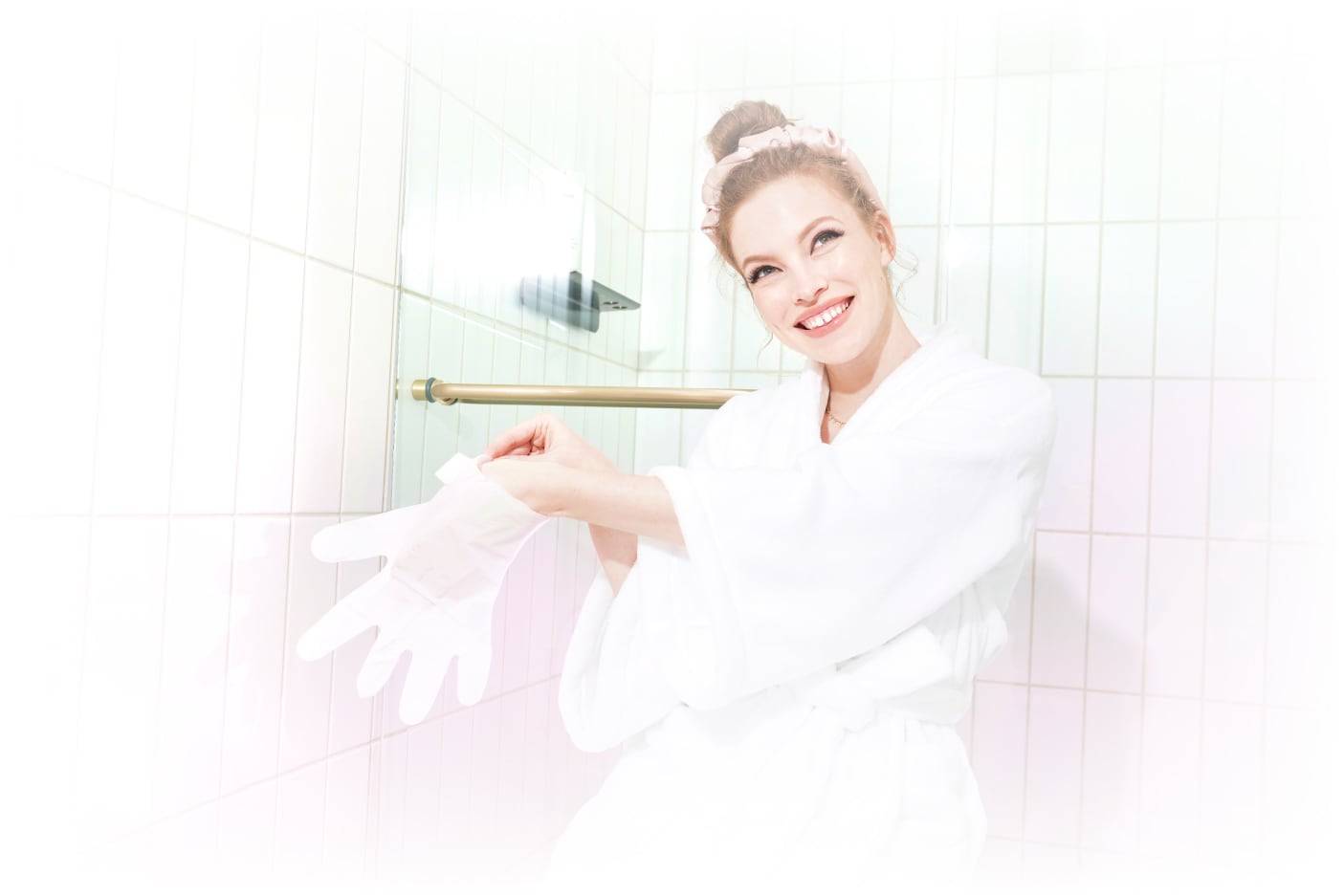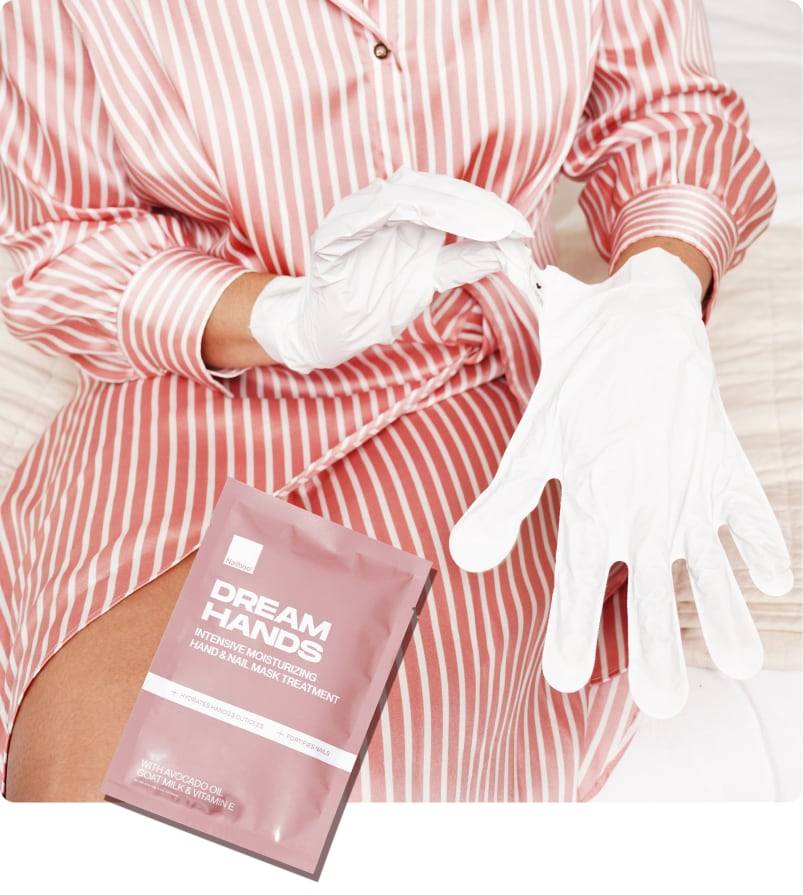 Moisturize & soften even the roughest hands & cuticles in just 15 minutes with this innovative hand mask.
Goat milk extract, avocado oil & vitamin e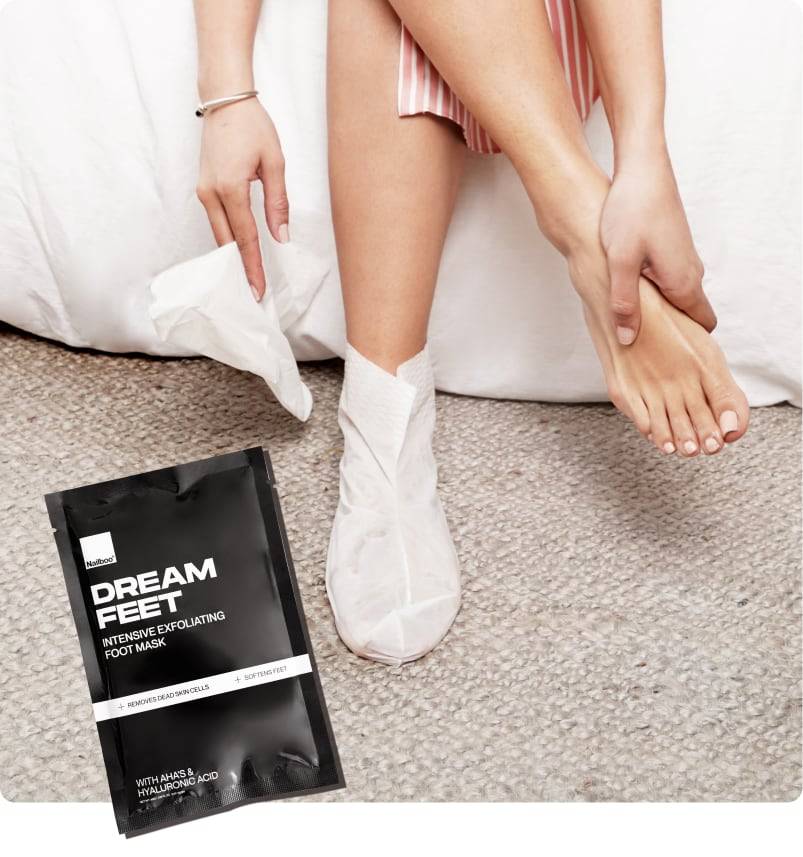 An intensive exfoliating foot mask for dry, calloused feet. Renew, rejuvenate & soften dry, rough feet with this exfoliating foot mask.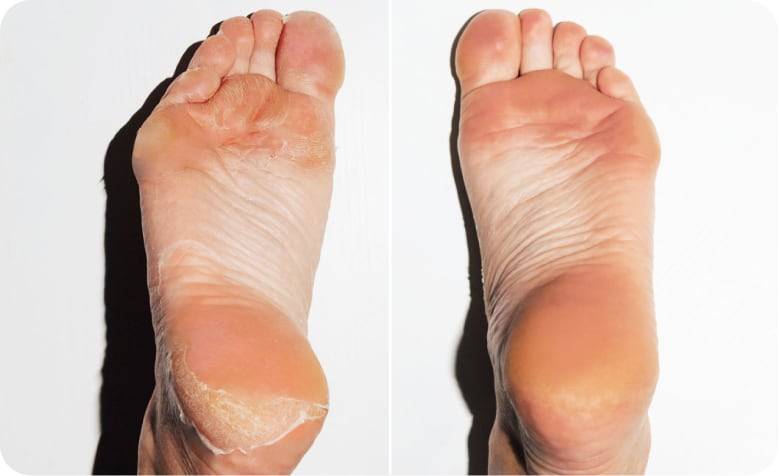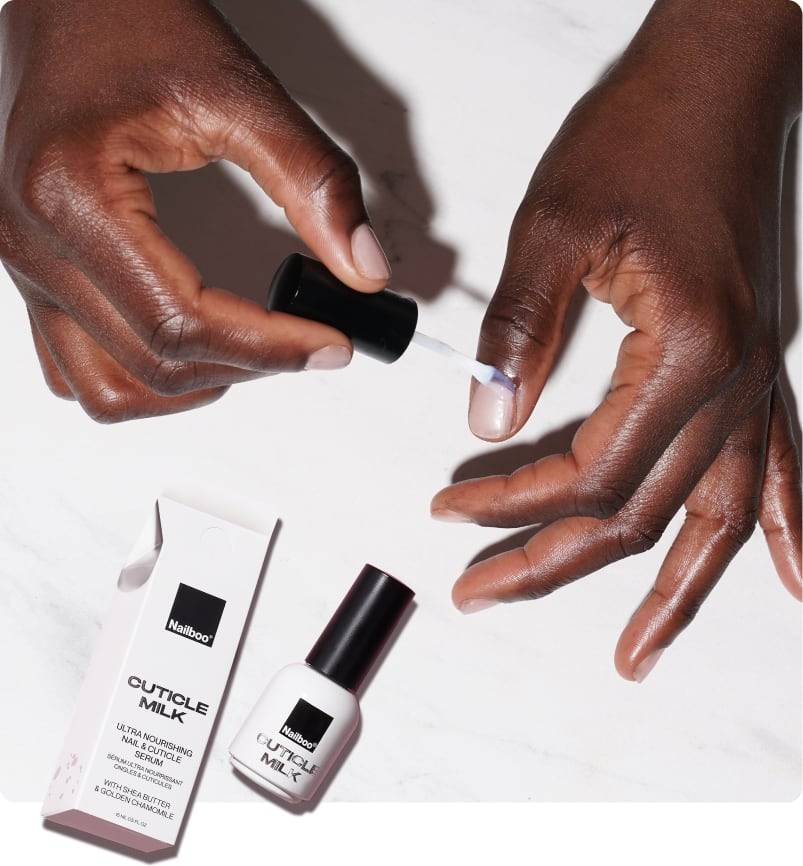 A luxurious hydrating nourishment for cuticles to use day or night. This milk-like formula leaves no oily residues & absorbs into the natural nails & cuticles quickly.
Shea butter & chamomile extract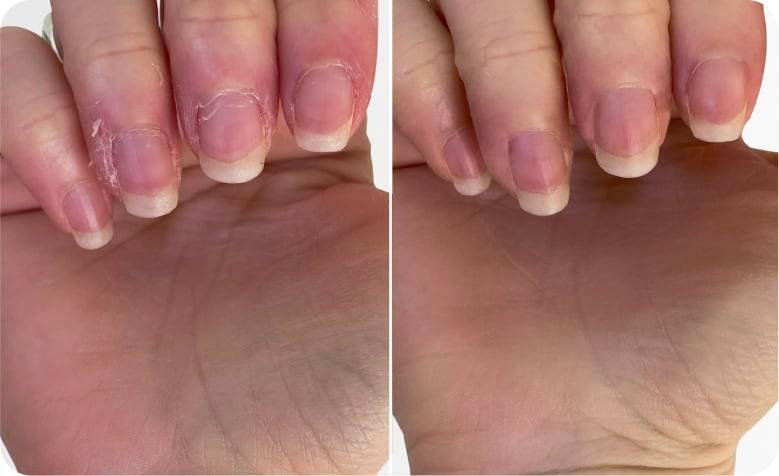 How many masks are included?
The Dream Hands & Dream Feet masks come with one each. You can purchase more individual masks separately.
Can I use my phone with Dream Hands?
Yes! Our hand masks are touch screen friendly.
How do I use the Spa Collection?
Dream Hands:
1) Wash hands with soap & water, let dry. 2) Place hands into gloves & secure with strips. 3) Massage serum into hands & nails. Soak for 20 minutes. 4) Discard gloves. Pat remaining serum into hands until absorbed.
Dream Feet:
1) Thoroughly cleanse feet with warm water and dry. 2) Cut mask open along the line & place feet inside each sock. Secure with ankle straps. 3) Wear for 60-90 minutes. 4) Thoroughly wash feet and discard the mask. Dead skin will peel away in the following days & weeks.
Cuticle Milk:
1) Brush Cuticle Milk on to cuticles & natural nails. 2) Massage into skin around the nail allowing the serum to absorb for 15 - 30 seconds. 3) Re-apply every morning & night as needed. Be sure to wash off prior to applying Nailboo Dip Powder and / or Polish.